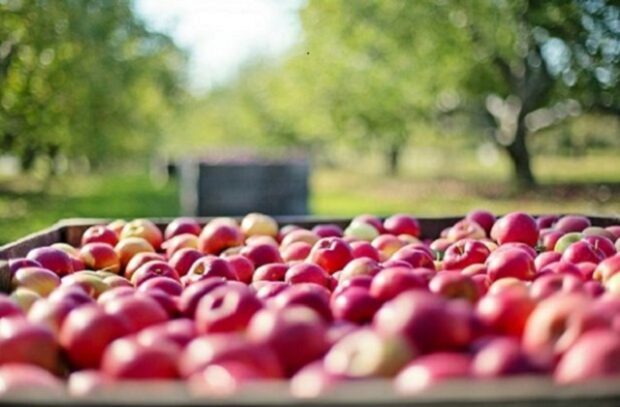 On Wednesday 6 April, the Environment, Food and Rural Affairs Committee published a report on Labour shortages in the food and farming sector.
This has received national press coverage in the Financial Times, The Independent, BBC News Online, BBC Farming Today, BBC Today Programme, Daily Mail, as well as in trade and regional titles such as Yorkshire Post and Farmers Weekly.
The Committee's recommendations will be carefully considered and responded to in due course.
A government spokesperson said:
We fully acknowledge that the food and farming industry is facing labour challenges and we continue to work with the sector to mitigate them. This includes Defra's upcoming response to the automation review - the first step in understanding how the Government can support the uptake of automation technologies and reduce horticulture's reliance on seasonal migrant labour.

We have given the industry greater certainty by enabling the seasonal workers scheme until the end of 2024, allowing overseas workers to come to the UK for up to six months to work in the horticulture sector. Our new points-based immigration system also expanded the Skilled Worker route to many more occupations, including butchers, who can now be recruited from anywhere in the world.
On 24 December 2021, the government announced that the seasonal worker visa route would be extended through to 2024. The route allows overseas workers to come to the UK for up to six months to harvest both edible and ornamental crops.
In addition, we have further amended the pay requirements for seasonal workers, which means that whilst seasonal workers must still receive £10.10 per hour, we have removed the minimum salary requirement, which will give growers greater cost certainty for the year ahead.
The government encourages all sectors to make employment more attractive to UK domestic workers through offering training, careers options, wage increases and to invest in increased automation technology. To help with these efforts, Defra is working with industry and DWP to raise awareness of career opportunities within the food and drink sector among UK workers.