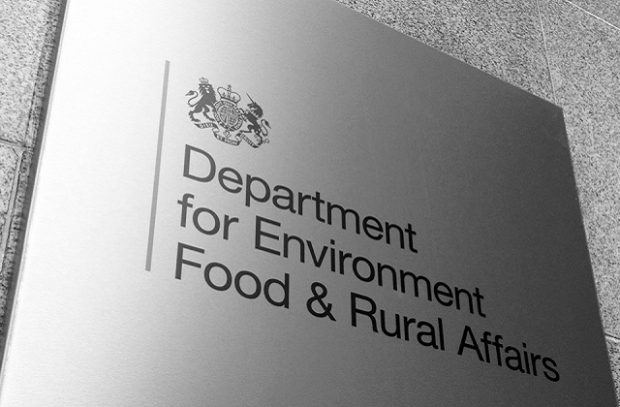 Lord Benyon has today been appointed as a Parliamentary Under Secretary of State for Defra.  He will replace outgoing Defra minister Lord Gardiner, who will become Senior Deputy Speaker in the House of Lords.
The Environment Secretary today welcomed Lord Benyon, commenting on his passion and dedication to environmental causes.
Environment Secretary George Eustice said:
"I am pleased to welcome Richard back to Defra. He brings a wealth of experience, knowledge and passion for the environment, developed during his previous experience as a Defra Minister and during his work as Chair of our review in to Highly Protected Marine Areas.
"I look forward to working with him during this truly exciting time for Defra, with the Environment Bill returning to parliament, our agricultural reforms now starting to take root and the government leading the world on protecting nature and tackling climate change. Richard will be invaluable as we continue our ambitious work to ensure we leave our natural environment in a better state for future generations.
"I would also like to extend my congratulations to Lord Gardiner on his election as Senior Deputy Speaker in the House of Lords and to thank him for his work as Minister in Defra."
Defra Minister Lord Benyon said:
"It's both a privilege and a pleasure to be returning to Defra as a Minister in the House of Lords. I have fond memories from my time as Parliamentary Under Secretary of State.
"From the flagship Environment Bill and tackling climate change to helping our farmers through the agricultural transition and supporting our fishing industry, Defra is at the heart of this Government's work to build back greener. It's an exciting time to be back at Defra.
"I look forward to working with everyone as Defra tackles some of the greatest challenges of our time."
Lord Benyon's portfolio will be confirmed in due course.