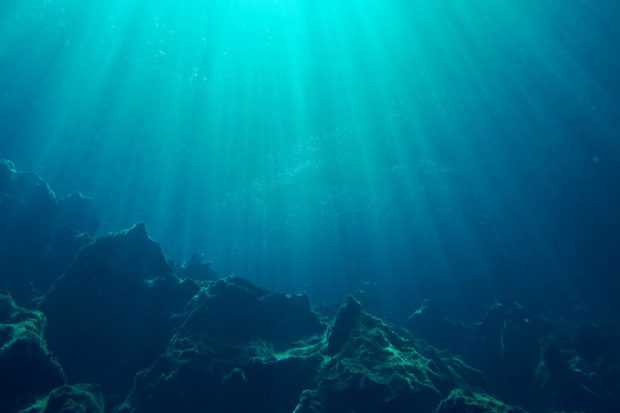 Today (4 May 2021), the Marine Conservation Society and Rewilding Britain released a report titled 'Blue carbon and rewilding our waters'. The report, which outlines the role our seas can play in our goal to reach net zero by 2050, received coverage across national titles including the Independent, Daily Express, Daily Telegraph, Belfast Telegraph and trade titles such as Business Green.
The UK government is committed to protecting the marine environment, domestically and internationally. This ambition for healthy seas is set out in our 25 year Environment Plan.
Marine sediments are important areas of carbon storage which is why marine activities are managed to ensure that they do not damage sensitive Marine Protected Areas features such as seagrass and seabed habitats. This is to ensure marine habitats and vulnerable species are protected while allowing sustainable economic and recreational marine activities to continue.
In addition, the government has and continues to fund a number of seagrass restoration projects through the Green Recovery Challenge Fund and has recently announced a second round of applications for a further £40 million of funding through the scheme.
A Defra spokesperson said:
The UK is a global leader in the fight to protect our seas, with our 'Blue Belt' of Marine Protected Areas extending across 38% of UK waters. We recognise the important role blue carbon habitats play in supporting adaptation and resilience to climate change.

This is why we are leading calls for a new global target to protect at least 30% of the ocean by 2030 and examining stronger protections for our 'Blue Belt' of Marine Protected Areas.
Evidence shows that the health of our marine environment is not expected to improve unless decisive and prompt action is taken which is why the UK government has already established a significant 'Blue Belt' network of Marine Protected Areas, and supports the protection of 30% of the global ocean by 2030.
Following the Secretary of State's announcement of his intention to pilot Highly Protected Marine Areas, the government has made good progress on the response to the Highly Protected Marine Areas Review, engaging with a broad range of stakeholders to hear their views which are feeding in to the response. The government will publish its response to the review in due course.