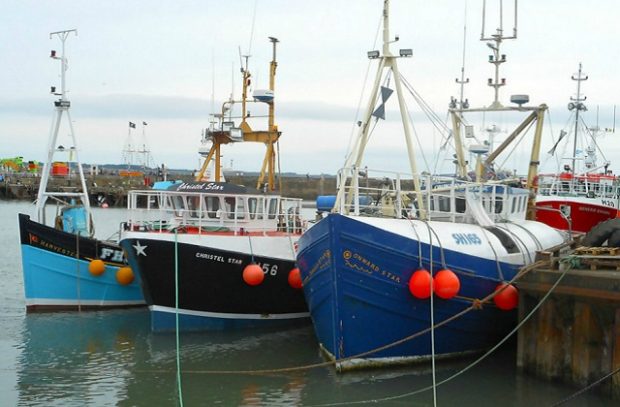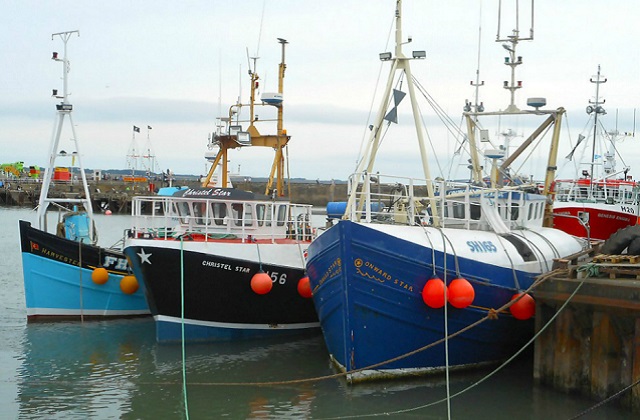 There has been coverage in today's Telegraph, BBC News Online, BBC Radio 4's Today programme, Yorkshire Post, Express and Star, Inverness Chronicle, Gazette, Evening Standard and Intrafish following yesterday's conclusion of the bilateral fisheries negotiations with Norway on fishing opportunities for 2021. Discussions concluded without the parties reaching an agreement, meaning for 2021 neither will have access to fish in the other's waters.
A Defra spokesperson said:
"We have always been clear that we will only strike agreements if they are balanced and in the interests of the UK fishing industry
"We put forward a fair offer on access to UK waters and the exchange of fishing quotas, but we have concluded that our positions remain too far apart to reach an agreement this year.
"Norway is a key partner and we will continue to work with them over the course of the year."