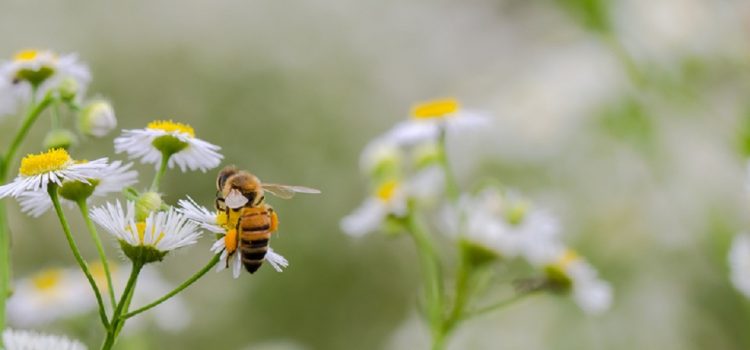 There has been a significant amount of press interest in, with some eye-catching headlines suggesting that 15m bees could be burnt under new Brexit import rules, with the story picked up in the Telegraph, Guardian, Times, Independent and Mail.
Copy and paste this URL into your WordPress site to embed
Copy and paste this code into your site to embed
Related content and links
About Defra
Defra in the Media is run by the Defra group Press Office and is our review of Defra group stories in the news.
The blog features a review of our leading media stories, rebuttal of inaccurate comment, and updates about our campaigns and stories.