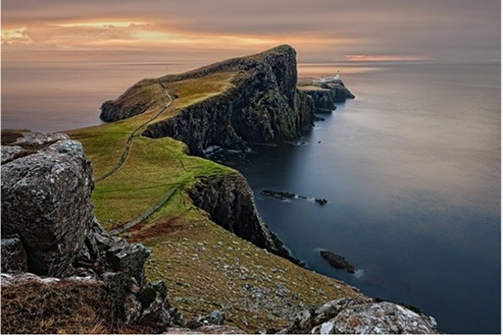 There has been coverage in The Times, Sky News, and BBC News on the publication of a report by the Public Accounts Committee, which criticises the government's action to improve the natural environment.
The Government recognises the importance of protecting the nation's natural environment and we are investing accordingly. Defra and its agencies received a £1 billion increase in overall funding at the Spending Review - so we can do more to tackle climate change and protect our environment for future generations.
A Defra spokesperson said:
This Government has made significant progress in protecting the natural environment, improving biodiversity, and combatting climate change.

We are ambitious in our determination to build back greener from the pandemic through a range of actions – including progressing our 25-year Environment Plan and securing Royal Assent for the Environment Bill, which will enshrine environmental targets for our air quality, water, and biodiversity in law. We are also investing £640million in the Nature for Climate Fund and establishing an independent Office for Environmental Protection.