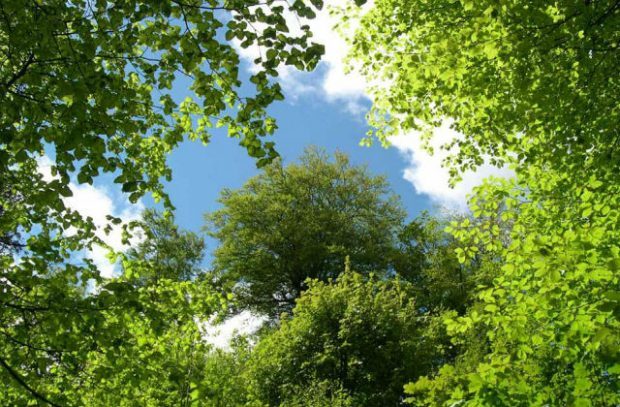 On Tuesday 8 December Channel 4 News aired a feature on peat bogs, looking specifically at a situation at Berrier End Farm in Cumbria, in which a private landowner was granted an application to plant trees on peat heathland.
Forestry Commission (FC) Chair Sir William Worsley was interviewed. He outlined that, along with the failure of the consultation process, FC accepted their part in not identifying 10ha of priority habitat on this 30ha site. The 10ha of priority habitat are on peat soils of which 2ha of deep peat (>50cm) was identified and protected but 8ha of shallow peat (<50cm) were planted.
The FC and the landowner are now developing plans to restore the damaged 8ha and have commissioned an independent ecologist to provide an overview of area. FC entirely recognise the value of such high priority habitats and are taking firm action to ensure that they deliver not only government's ambitions to increase tree planting but to restore peat and biodiversity too.
A Forestry Commission spokesperson said:
We recognise the need to preserve and protect important habitats and we took our decision on this site based on the evidence we had at the time we reviewed the proposal.

Lessons learnt from this case will inform our process of continuous improvement as we aim to balance the strong demand for new woodland creation with the need to preserve and protect important existing habitats.
The Forestry Commission have set up a national and local lessons learnt exercise and, as part of our programme of work to help deliver the England portion of the Government's tree planting commitment, they are increasing our staff numbers including specialist staff such as ecologists - whose expertise will help us assess woodland creation schemes in the future.
New woodlands take many forms to meet both the owner's objectives and their location. All approved new woodlands have to comply with UK Forest Standard guidelines. Under the UK Forestry Standard woodland creation is allowable on peat which is less than 50cm in depth. As such, an area of deep peat (>50cms) has been left untouched at Berrier End.
Forestry Commission is committed to doing everything they can to make sure the right trees are planted in the right places, alongside partners including Natural England.