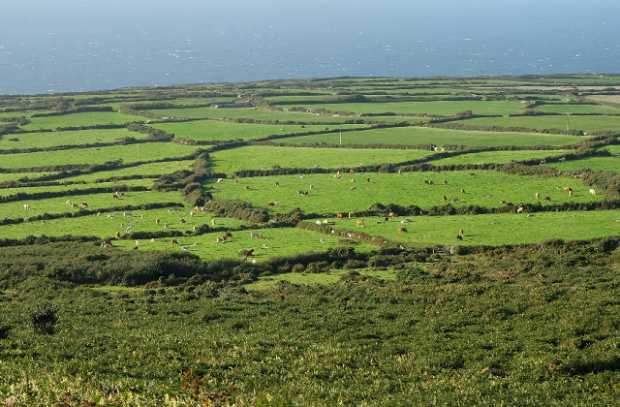 There has been coverage this morning on BBC online, the Guardian, Bloomberg and the Poultry Site of a warning from the British Poultry Council that 1,000 EU workers are needed to bolster the Christmas turkey supply chain.
The British Poultry Council has urged the government to exempt these workers from the quarantine rules when travelling to the UK to work.
A government spokesperson said:
We recognise and appreciate our dedicated farmers who continue to work tirelessly during this challenging time to keep our nation fed.

We are working with industry to assess needs and ensure a steady supply of British turkeys as we approach Christmas.
Earlier this year, border measures were put in place to protect the public and manage the risk of transmission, and they remain an important part of our efforts to reduce the spread of coronavirus in the UK.
However, we keep the data for all countries and territories under constant review, and update our exemptions list with any changes on a regular basis as and when required to reflect the shifting international health picture.