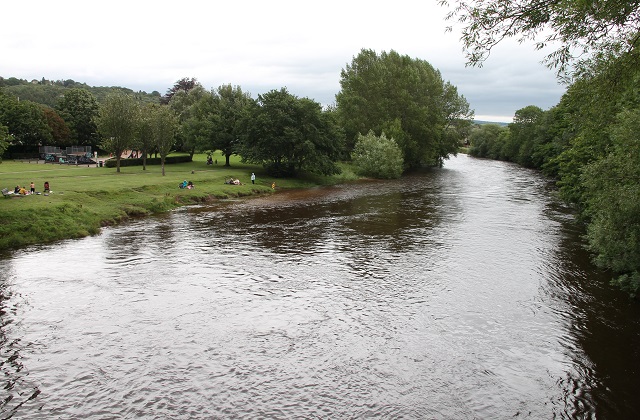 The eight week public consultation on whether an area of the River Wharfe should be designated as a bathing water has closed today (2 October) after receiving more than one thousand responses.
All submissions will now be assessed and will be taken into account by the Environment Secretary when he makes a final decision on the designation, to be announced in the coming months.
Responses have been received from a wide range of interested parties across the country, as well as Ilkley residents, NGOs, conservation groups and local water company Yorkshire Water.
Bathing waters are classified annually as Excellent, Good, Sufficient or Poor, based on an assessment of bacteria levels in the water. We encourage anyone wishing to swim in rivers, lakes or the sea to check the Environment Agency's bathing water explorer before you go: https://www.gov.uk/quality-of-local-bathing-water