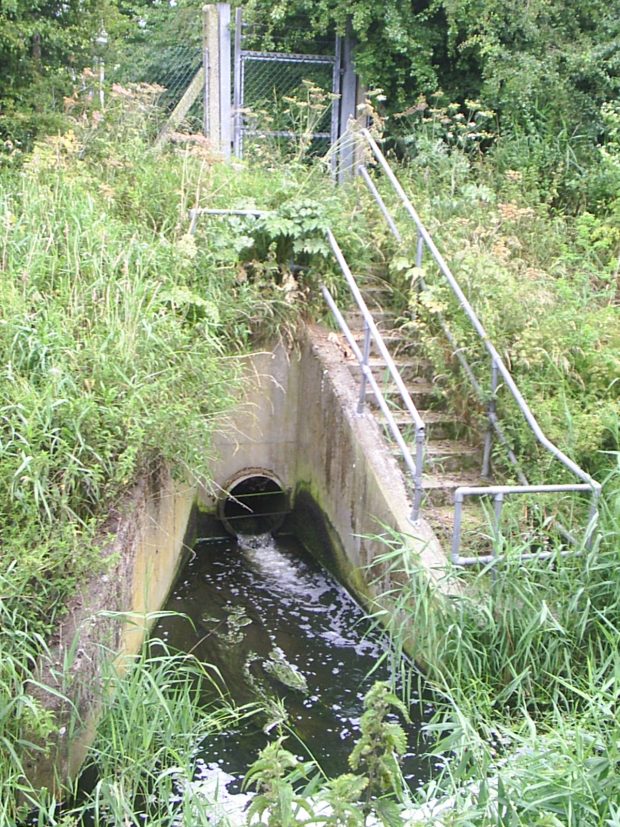 There has been further coverage today in the Guardian and Express on Combined Sewer Overflows (CSOs), which occur during heavy rainfall.
England's sewage system, built many years ago, means that clean rainwater and waste water from toilets, bathrooms and kitchens are conveyed in the same pipe to a sewage treatment works.
When large volumes of rain build up in the system, Combined Sewer Overflows (CSOs) are designed as overflow valves to reduce the risk of sewage backing up – meaning the inundation of sewage works and the potential to flood peoples' homes, roads and open spaces.
The Guardian has reported that Philip Dunne, the chair of the environmental audit committee, is seeking in a Private Member's Bill to place a duty on water companies to better manage the risks and stop untreated sewage being discharged into rivers and inland waterways.
Environment Minister Rebecca Pow said:
It is clearly important that work to reduce discharges of sewage in to our rivers  - and to ensure combined sewer overflows are only used when necessary.

The Environment Bill will place a statutory requirement on water companies to produce drainage and sewerage management plans, and we will continue to press water companies to protect both people and the environment.
You can read more about the role of the Environment Agency in monitoring these discharges and taking action against those that do pollute our waters in the recent blog post.