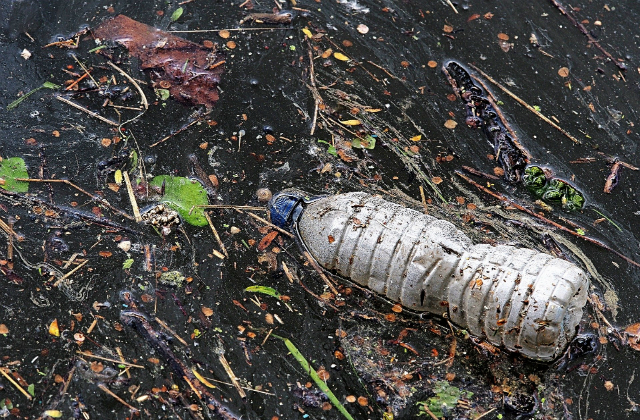 Yesterday (Tuesday 9 June) Defra published its Litter Composition Report which details how much and what types of litter are being dropped on our streets.
Conducted by Keep Britain Tidy, a survey of over 75,000 pieces of litter revealed the types, sizes and branding of discarded items. Notable findings include cigarette stubs making up two-thirds of individual items, while 75% of the total volume stemmed from drinks containers.
The Times and Daily Mail have today covered the report, with Keep Britain Tidy also putting out a press release to detail their findings.
This report will inform further policy development, particularly around extended producer responsibility, and assist with delivery of our Litter Strategy for England.
To combat litter and increase recycling rates, we have consulted on a deposit return scheme (DRS) for single-use drinks containers including bottles, cans, and disposable cups filled at the point of sale. The DRS is subject to further consultation and analysis of the costs and benefits.
A Defra spokesperson said:
"We are committed to tackling litter and the detrimental effect it has on our communities, countryside and wildlife.
"This report looked at what is being littered and in what quantities, which will help us better understand what further interventions are needed to tackle this scourge."