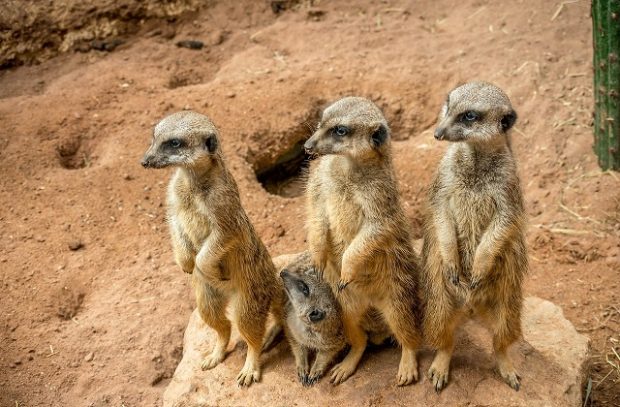 There has been coverage today on BBC Breakfast, Daily Mail and the I focussed on Chester Zoo and the impact of being closed during the coronavirus pandemic.
Last month, the government announced a £14 million support fund which has been widely taken up by smaller zoos to help cover costs relating to animal keeping such as feed, heating and security. Defra has been and will continue to engage with some of the larger zoos to discuss their concerns around reopening and the need for further funding. These discussions are ongoing.
Defra has been engaging with the main industry association, the British and Irish Association of Zoos and Aquariums (BIAZA), and with individual zoos about the best way forward, and taking expert advice from Defra's Zoos Expert Committee.
A Defra spokesperson said:
We understand the challenges faced by zoos and aquariums during these unprecedented times but it's vital that we do not move too quickly in reopening to ensure public health is protected.

We have provided a £14 million support fund to ensure zoos are able to continue to care for their animals. Alongside this, work is ongoing to understand how and when zoos and aquariums may be able to reopen in a safe way to the public whilst maintaining social distancing.
Zoos are eligible to apply for a range of support schemes including the £14 million Zoos Support Fund, business rates relief, the business interruption loan scheme, and the job retention scheme. This is additional to other available relief such as VAT deferral.