Picking our summer fruits and vegetables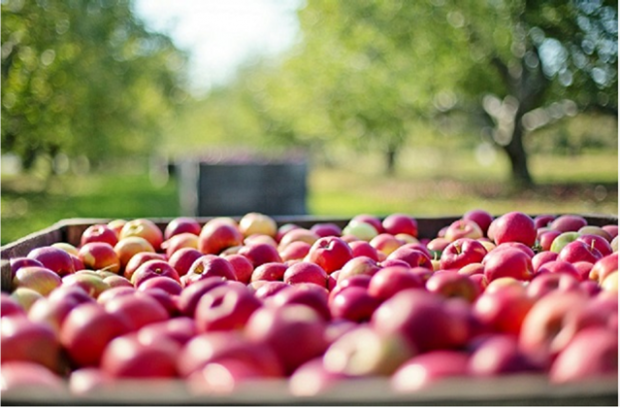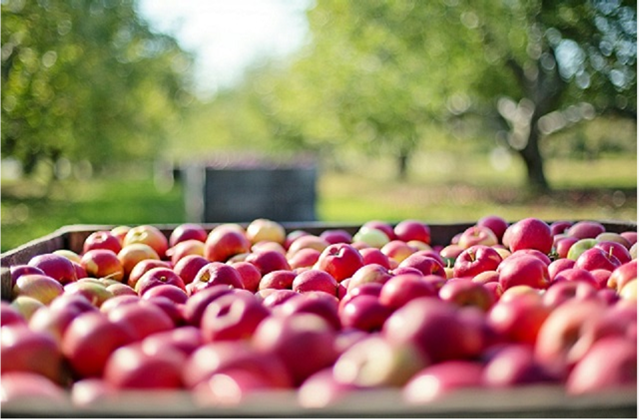 There is widespread coverage this morning on the opportunities for students and furloughed workers to apply for seasonal farm work, following a video address from the Prince of Wales and op-ed in the Sun from the Environment Secretary.
The supportive message from the Prince of Wales was also covered in the Times (p.3), Daily Telegraph, Daily Express, Daily Mail, Independent, Metro, Farmers Guardian and on BBC Radio 4's Today programme.
With the harvest season now nearing its peak, demand for seasonal workers on farms is expected to rise significantly from June onwards right up until autumn and many more jobs will be available on farms across Great Britain.
As part of efforts to support British farmers and growers to recruit workers throughout the harvest period and meet this demand, the government launched the Pick for Britain website in partnership with industry in April to help match up available opportunities with local jobseekers.
In an exclusive piece for the Sun on the Pick for Britain campaign, Environment Secretary George Eustice wrote:
Over the past twenty years most of our summer fruit pickers have travelled over from places like Romania and Bulgaria for the spring and summer months.

But this year, the unique challenge of the coronavirus means we need to think differently about how our homegrown produce gets to our plates.

That's why there is an opportunity for people who are already here in the UK to play their part and lend our farmers a helping hand.
You can read the piece in full here.
The Environment Secretary also discussed the campaign on various local radio stations this morning, including BBC Kent, BBC Berkshire and BBC Somerset.
The Government has already confirmed that those who have been furloughed from their jobs due to the coronavirus and who are contractually allowed to work for another employer can take on this seasonal work while continuing to receive 80% of their salary from the government and we encourage as many people as possible to sign up.
Interested parties should continue to check the Pick for Britain website regularly as it will continue to be updated with new opportunities as the demand for fruit and vegetable pickers grows over the coming months. British workers will continue to have the opportunity to make some extra money and help to feed the nation right up until the autumn months.
Industry best practice guidance is available for growers to help ensure workers are safe and protected in their roles during the pandemic.
The Guardian – food supply chain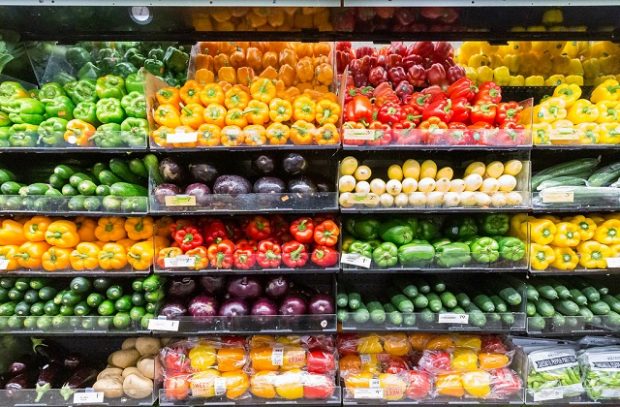 There is coverage in the Guardian today claiming the coronavirus pandemic has exposed the 'fragility' of the UK food chain, with government relying heavily on large supermarkets to respond to the crisis. The piece also calls for a fairer and more diverse supply chain which supports the most vulnerable, and reports on calls from the Tenant Farmers Association to delay the Agriculture Bill to 2022.
Supermarkets have played a valuable and important role to support our communities in this challenging time, but the government has worked extremely closely with the full agri-food industry to keep the nation fed.
The Environment Secretary George Eustice has been speaking regularly to the industry bodies representing our full food supply chain, from leading supermarkets to every sector of our farming industry, to identify and mitigate potential risks to our food supply. This industry collaboration and timely response is an example of the resilience of our food supply chain.
We have introduced a series of measures to support the industry's response and keep food supplies flowing, including  extending delivery hours so shelves can be replenished more quickly, and relaxing competition laws so retailers can share data with each other on stock levels, co-operate to keep shops open, and share distribution depots and delivery vans.
We're also working with local authorities to help those who are most vulnerable get the food they need, and £16million has been allocated to food charities to help their vital work.
We also continue to work closely with the farming industry to ensure our food supply chains remain resilient and that our farmers and growers have the labour they need, with farmers able to access the unprecedented package of government support for businesses and specialist measures taken to support dairy farming. We have also reiterated our commitment to supporting our farmers with the Agriculture Bill that passed its final stages in the House of Commons last week, the latest step in securing a fairer agricultural system in England that is fit for the future.