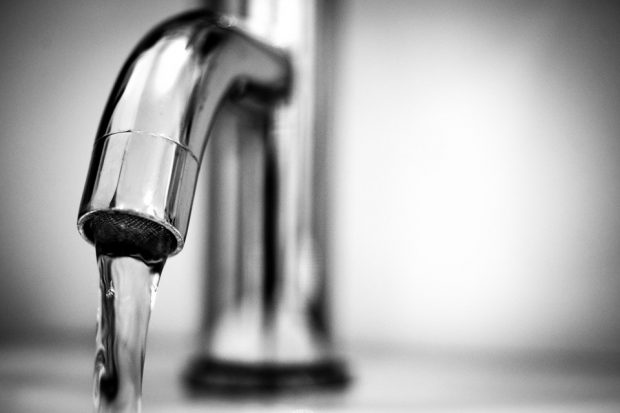 On Wednesday 29 April the Environmental Audit Committee (EAC) wrote to the government  to highlight concerns recently raised in a National Audit Office (NAO) report looking at the additional pressures that climate change and population growth are likely to place on our public water supply. The letter goes on to urge Defra to act on the findings of the report.
The NAO report (published last month) outlines how, if we do not take swift action to reduce water demand and to improve our water infrastructure, some areas of England such as the South East could face water shortages in the future.
Comments by Head of the Environmental Audit Committee, Philip Dunne, were featured in The Telegraph and the Daily Express as well as in various trade outlets.
In order to address these future challenges, the Environment Agency has been working with Defra and the water industry to publish a long term plan for ensuring that there is enough water for both people and the environment in the future.
The plan, entitled the National Framework for Water Resources, looks to ease the pressure on our future water supplies by:
Reducing demand to an average of 110 litres per person per day by 2050
Improving water efficiency across all sectors
Working with water companies to halve leakage rates by 2050
Developing new supplies such as reservoirs, water re-use schemes and desalination plants
Making it easier to move water to where it's needed through regional water transfers
Reducing the use of drought measures that can impact the environment
Responding to the letter, a Defra spokesperson said:
We recognise that we need to work harder than ever to ensure that we all have enough water in the future and that is why we are already working towards many of the NAO's recommendations to secure our long-term supply.

The recently published National Framework for Water Resources sets out a bold vision to halve leakage by 2050, cut average water demand and invest in reservoirs and desalination plants to meet our future water needs.
In July 2019 Defra also launched a public consultation on measures to reduce personal water use along with a call for evidence on setting a target for personal water consumption. Defra is currently considering the consultation responses and associated evidence and will be publishing a response in late 2020.