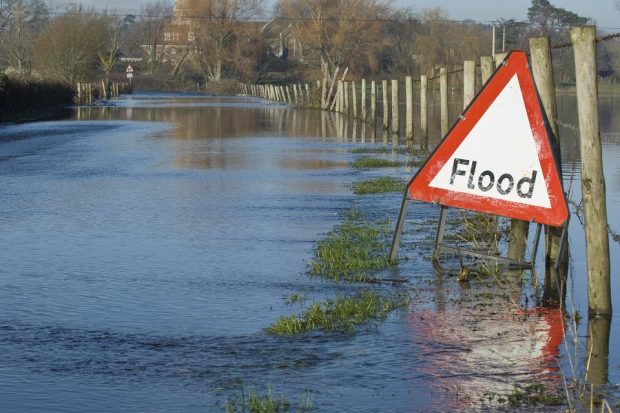 Yesterday Defra announced that the former chair of the Association of British Insurers (ABI), Amanda Blanc will lead a review into flood insurance, following the November 2019 flooding in the north of England. It will seek to examine the level of insurance cover held by those affected in Doncaster, the barriers they may have faced in obtaining cover and whether there are any systemic issues in the provision of flood insurance.
There has been media coverage of the announcement this morning in the Yorkshire Post, alongside an editorial.
The review will provide recommendations that will help enable homes and businesses to access sufficient insurance cover for flooding while also informing any future policy decisions in this area.
Environment Minister Rebecca Pow said:
I'm pleased that the independent review into flood insurance is now underway and I look forward to examining its outcomes in the coming months.

I saw first-hand the awful impact flooding can have on communities across many parts of the country this winter. We want at risk homes and businesses to be able to access sufficient insurance so they have the help they need to get back on their feet as soon as possible after a flood.
Review Chair Amanda Blanc said:
Flooding is a truly devastating event for any householder or business to suffer with consequences that can take many months or even years to overcome. Appropriate and adequate flood insurance can greatly assist with this recovery; helping to get families back into their homes and put businesses back on their feet.

However, for insurance to be effective, all communities, including those most at risk, should consider that flood cover is both available and affordable. I am keen to start work to ascertain if this has been the case in Doncaster under the current system and to make recommendations to ensure the benefits of flood insurance are accessible to all.
The review is set to be completed by the end of September 2020 and the Terms of Reference can be accessed here.