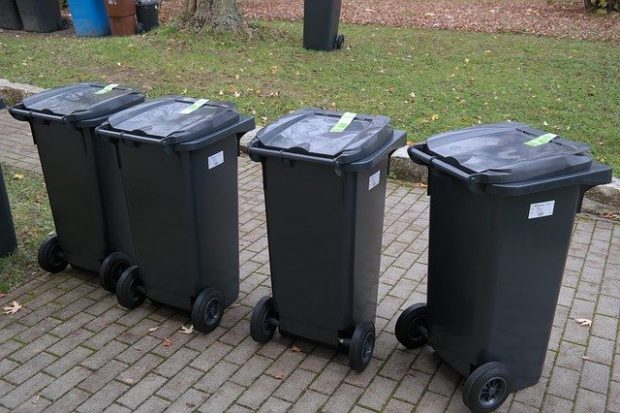 There is coverage in this morning's Telegraphand Mirror of new guidance published by Defra to help local councils and other waste collectors to prioritise collections during the coronavirus outbreak.
The guidance is part of wider working between the government, local authorities and the waste industry to ensure that waste collections in England are prioritised appropriately.
The guidance is not mandatory, but highlights that local authorities should maintain regular collections of black bag residual waste, and prevent waste from building up to protect local amenity and public health.
We are also encouraging key household waste recycling centres to remain open, where social distancing is possible and the health and safety of the public can be maintained, in order to avoid fly-tipping and waste piling up.
A Government spokesperson said:
It's vital that councils maintain 'black bag' collections and prevent household waste from building up.

Our top priority is protecting public health, and this guidance sets out how councils can ensure services carry on as part of our wider efforts to tackle the Coronavirus pandemic.
Councils remain responsible for managing their waste collection services within the existing legislation that govern waste collections. Defra is continually engaging with the waste industry, local authorities, the Environment Agency and other relevant parties to discuss contingency planning for waste management as a result of potential workforce challenges.
The Ministry for Housing, Communities and Local Government has outlined wider support available to local authorities on their website.