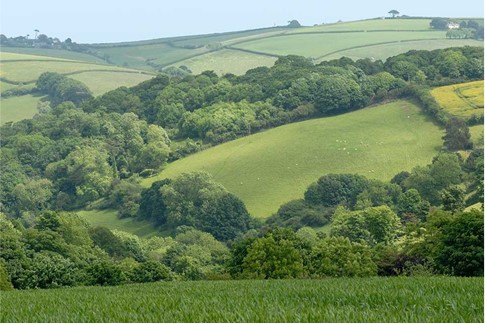 There is coverage today in the Yorkshire Post, Farmers Guardian, Farmers Weekly, FarmingUK and the PoultrySite of yesterday's announcement from Farming Minister Victoria Prentis that the government would be modernising agricultural tenancy law to make it fit for the 21st century.
Yesterday we published our formal response to last year's consultation on agricultural tenancy law in England, confirming that we will amend the Agricultural Holdings Act (AHA) to enable tenant farmers to be more productive and have greater freedom in their business planning.
The planned amendments are in line with proposals receiving broad support from consultation responses and have been included within our landmark Agriculture Bill introduced to Parliament earlier this year.
Farming Minister Victoria Prentis said:
"Agricultural tenancies account for a third of all farmland in this country, so tackling barriers to productivity for the tenanted sector is vital for unlocking the potential of the farming industry as a whole.
"We know that our tenant farmers are some of the most engaged and innovative in the sector and it is high time that we modernise outdated legislation so that it is fit for today's farmers and their families.
"I am pleased that we have already been able to incorporate some of these proposals into our landmark Agriculture Bill and look forward to working closely with industry to continue supporting this vibrant sector."