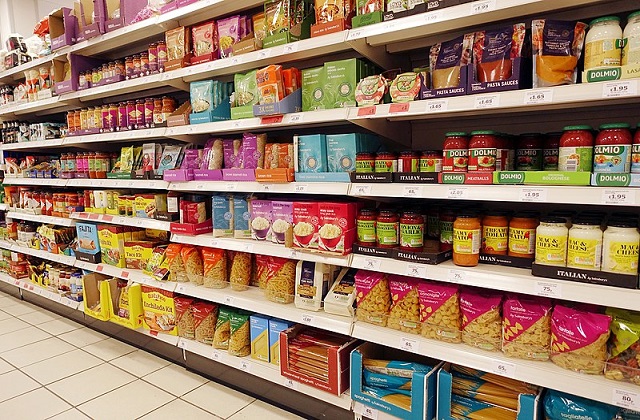 Environment Secretary George Eustice met with representatives from the UK's food industry this afternoon to discuss the ongoing response to coronavirus.
The UK has a highly resilient food chain, and the Environment Secretary has been speaking regularly to retailers and industry bodies to ensure businesses can maintain food supply.
Environment Secretary George Eustice said:
Today I had another constructive conversation with supermarket Chief Executives about their ongoing response to coronavirus.

I want to extend my thanks to their staff around the country – both those behind the scenes and in stores – for working tirelessly to ensure people have the food and supplies they need. I know retailers are working around the clock to keep shelves stocked and stores replenished.

I also want to echo their calls for people to be considerate in the way they shop and treat staff in stores. There is plenty of stock available, but if people buy more than they need then others will be left without. It's important we all look out for our family, friends and neighbours during this difficult time.

Retailers will be meeting again tomorrow to discuss in further detail how vulnerable groups and older people can get the food and groceries they need. The food industry is doing everything it can to rise to this challenge – and we will continue to work closely together over the coming days and months.