Environment Secretary's comments on food standards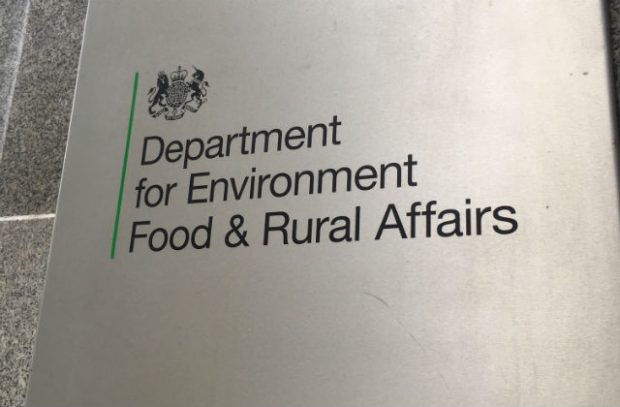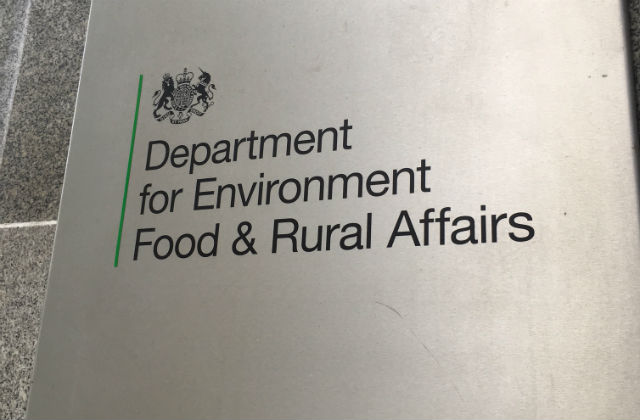 There has been coverage today in the Daily Mirror, The Guardian, The Independent and The Daily Mail regarding comments made by Environment Secretary George Eustice on upholding our food safety, animal welfare and environmental standards outside the EU.
In interviews on Sky's Sophy Ridge show and BBC's The Andrew Marr show, the Environment Secretary was questioned on whether the government would allow imports of products such as chlorinated chicken and hormone treated beef as part of potential future trade deals.
The Environment Secretary reiterated that current prohibitions on chlorine washed chicken and hormone-treated beef remain in place, and highlighted that while it is vital that we explore new trading opportunities – these will not mean a dilution of the standards for which British food is world renowned.
In fact, he noted the UK is a world leader in animal welfare, and we will project these views on the international stage.
A Government spokesperson said:
"We have repeatedly been clear that we will uphold our high environmental, food safety and animal welfare standards outside the EU.
"The government will stand firm in trade negotiations to ensure our future trade deals live up to the values of farmers and consumers across the UK."
Minister Pow welcomes transition away from lead shot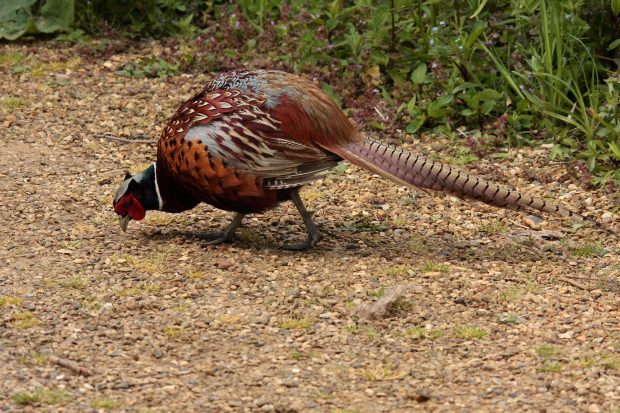 The Times reports exclusively today that nine pro-shooting groups - including the British Association for Shooting and Conservation (BASC) – have announced a voluntary transition away from lead shot and plastics over the next 5 years.
The article notes that lead shot is to be phased out due to concerns it can poison wildlife and negatively impact the health of children and pregnant women who eat game. The story was also featured on Farming Today, which noted that the use of lead ammunition is already banned for wetlands.
The government is committed to ensuring a sustainable, mutually beneficial relationship between shooting and conservation, and will set out any next steps in due course.
Environment Minister Rebecca Pow said:
"This move away from the use of lead and single-use plastics in shotgun ammunition is very welcome and I would like to applaud these organisations for coming together to reach this decision.
"It is a significant step for both wildlife and the wider environment and the government remains committed to ensuring a sustainable, mutually beneficial relationship between shooting and conservation."
Lead is highly toxic and most of its uses are regulated to control exposure to humans and the environment. The use of lead ammunition in England is restricted by the Environmental Protection (Restriction on the use of Lead Shot) (England) Regulations 1999. These Regulations prohibit the use of lead ammunition on all foreshores, in or over specified Sites of Special Scientific Interest (SSSIs) (predominately wetlands) and for the shooting of all ducks and geese, coot and moorhen, however compliance with these Regulations is believed to be low.
The Government considers that shooting activities bring many benefits to the rural economy and can be beneficial for wildlife and habitat conservation when carried out responsibly. We recognise that it is vital that wildlife and habitats are respected and protected, and that the law is observed.
Telegraph interview with Tony Juniper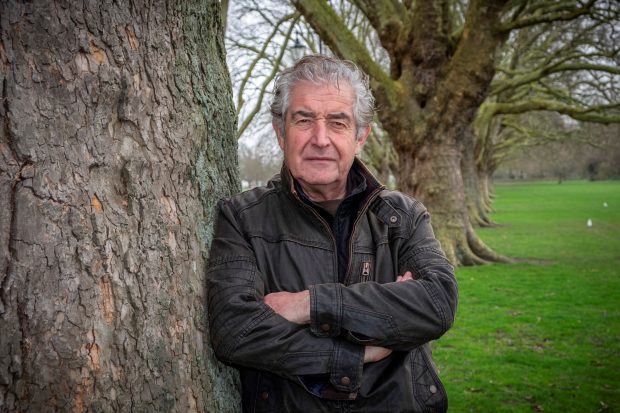 Today's Daily Telegraph carries an interview with Tony Juniper, chair of Natural England which leads on his comments that lynx should be reintroduced into Britain's countryside to keep deer numbers down. The animal has been missing from the UK for 1,300 years but proponents of rewilding have called for its return, pointing to successful trials in Europe.
Mr Juniper told the newspaper that as part of his plans to restore nature he would like to reintroduce animals that once roamed the British countryside before man hunted them to extinction and destroyed their habitats, caveating this statement with the point that it is a complicated issue and there is much work still to be done.
The Telegraph's website carries a longer version of the interview, which covered topics including the government's ambition to reach net zero and plans for the new high speed railway HS2. Mr Juniper suggests the UK has the potential to lead the world as a successful green economy, and the costs of reaching net zero should be seen in the context of not reaching net zero. He also suggests the environmental protections in HS2's plans do not go far enough and if created sensitively, the project could become a shining example of "green infrastructure", and other initiatives could follow suit.