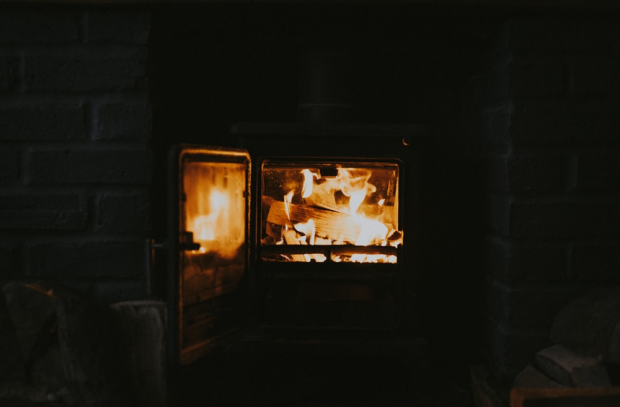 There is coverage in the Daily Express this morning of claims that the planned phasing out of the use of coal and wet wood from next year could lead to fuel poverty in "millions" of households in rural areas.
The Government takes fuel poverty very seriously and have taken fuel poverty considerations into account when considering our strategy on domestic wood and coal burning. The number of households currently using coal and wet wood as a primary source of fuel is currently significantly less than a million.
We are working across government to help households that currently burn the most polluting solid fuels to shift to cleaner options that are affordable for them.
Our tests have found that there are low sulphur manufactured solid fuels already available that burn more efficiently than coal, and are cheaper to use over the long run. We will support coal merchants during the transition period to help their customers switch to get the benefits from these more efficient fuels.
The Government is also currently updating its Fuel Poverty Strategy and is considering the appropriate mix of subsidy, incentives and regulation required to meet the Fuel Poverty Target to improve homes to an energy efficiency rating of Band C by 2030.
Environment Secretary George Eustice said:
Cosy open fires and wood-burning stoves are at the heart of many homes up and down the country, but the use of certain fuels means they are also the biggest source of the most harmful pollutant that is affecting people in the UK.

By moving towards the use of cleaner fuels such as dry wood we can all play a part in improving the health of millions of people.

This is the latest step in delivering on the challenge we set ourselves in our world-leading Clean Air Strategy. We will continue to be ambitious and innovative in tackling air pollution from all sources as we work towards our goal to halve the harm to human health from air pollution by 2030.