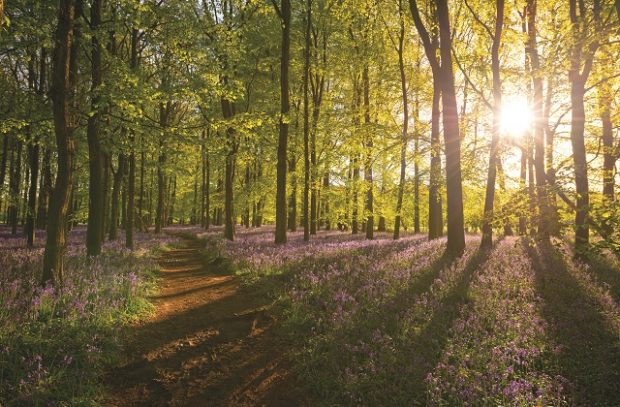 Coverage of the Daily Mail's ongoing tree planting campaign continues to highlight the benefits and importance of trees.
In an article published today (20 December), it was announced that Lord Sugar is the third donor this week to donate £100,000 to the Mail's Be A Tree Angel campaign.
These donations will go towards creating school orchards across the UK. Lord Sugar has said he hopes to inspire a new generation to appreciate trees.
Trees capture carbon dioxide, removing this harmful greenhouse gas from the atmosphere, so we must plant more now to help reach Net Zero emissions by 2050.
Speaking in support of the campaign, Environment Secretary, Theresa Villiers, said:
Our manifesto sets out the most ambitious environmental programme that any British government has ever been elected on, and tree planting across the UK is a vital part of this.

The government has planted over 22 million trees since 2010 - and we have committed to go further - increasing planting rates in this parliament, and growing woodland cover across the country. We must plant more now to help reach Net Zero emissions by 2050.

Daily Mail readers can do their bit by pledging to plant a tree for their community, and it is fantastic to see that their campaign has enlisted the backing of so many organisations and individuals; gathering momentum for thousands more trees to be planted.