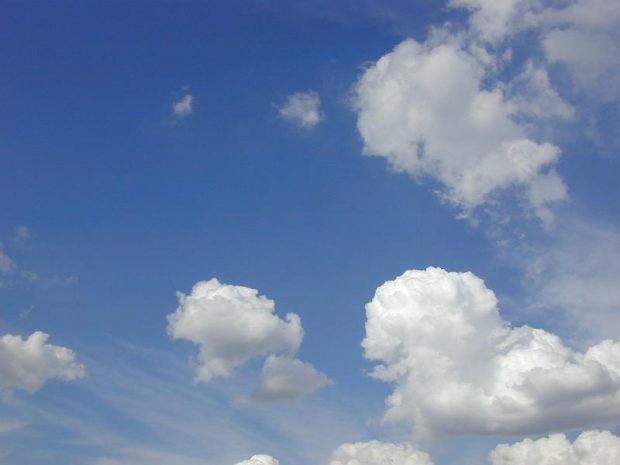 Today there has been coverage on the front page of the i newspaper, in the Times and in Air Quality News of a letter from 175 doctors to the Prime Minister, claiming pressures facing the NHS during the winter are being "exacerbated by preventable causes". They claim the NHS is under "severe pressure" this winter – a situation they say is being made worse by conditions triggered by air pollution. In the letter, which is published in the Times today, the doctors call on the government to adopt legally binding targets to meet World Health Organisation guidelines for particulate matter by 2030.
The letter coincides with a Kings College London report which links air pollution spikes with an increased risk of conditions such as respiratory illnesses, acute bronchitis and pneumonia as well as heart attacks and strokes.
Our Clean Air Strategy is the most ambitious air quality strategy in a generation and sets out the comprehensive action required across all parts of Government to improve air quality. We are working closely with businesses and encouraging individuals to change how they heat their home, how they travel and even the cleaning products they use. By acting together on air quality, we can all look forward to healthier lives.
We have committed to legislating in the Environment Bill for a legally binding target on PM2.5, with the date to be set based on independent advice on what is achievable.
A Government spokesperson said:
We are committed to cleaning up our air as well as setting strict new laws on air quality.

This builds on our £3.5 billion plan to improve air quality and reduce harmful emissions, with a Clean Air Strategy, backed by the World Health Organisation as an example for the rest of the world to follow, and our pioneering Clean Air Zones delivering urgent action to clean up our air.

To deliver a world-class health care system, we are providing the NHS a record cash funding boost worth £33.9 billion extra a year by 2023/24.