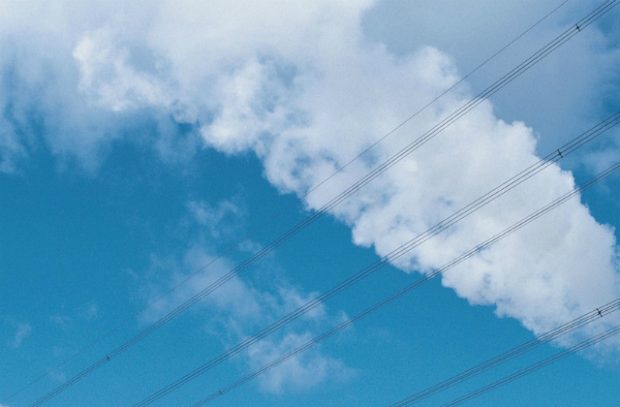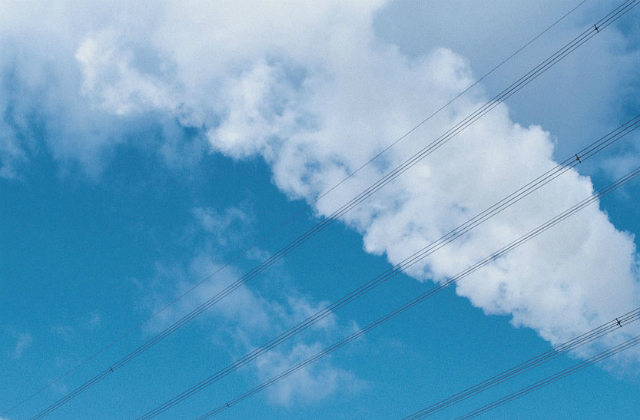 There has been widespread coverage today of a new study by King's College London and the local leaders' network UK100 which shows that higher air pollution days trigger hundreds of cardiac arrests and hospitalisations for strokes and asthma.
The Guardian leads by saying that "scores of children and adults are being rushed to hospital for emergency treatment on high pollution days across English cities". A quote is carried from the chief executive of NHS England, Simon Stevens, urging people to act now to reduce this pollution. The new data has also been picked up by the Daily Telegraph , Daily Mail, Times, BBC online and also BBC Radio 4's Today Programme.
The articles note that the Government has pledged to tackle air pollution in its Environment Bill.
Our landmark Environment Bill makes a clear commitment to set an ambitious legally binding target to reduce fine particulate matter, the pollutant of greatest harm to human health. It also ensures that local authorities have a clear framework for tackling air pollution and simple to use powers to address air pollution in their areas.
We are taking urgent action to improve air quality and tackle pollution so people can live longer healthier lives, and are already investing £3.5 billion to clean up our air, while our Clean Air Strategy has been praised by the WHO as an 'example for the rest of the world to follow.