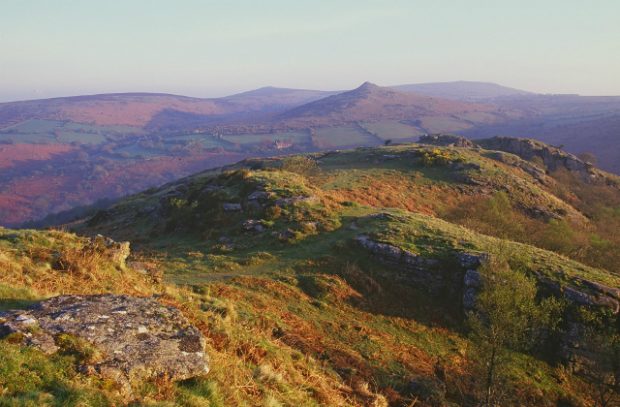 This week, the government has introduced the landmark Environment Bill to enhance and protect our natural environment by making sure that we leave the environment in a better state than we inherited it - and that future governments continue to do so.
One of the main provisions of the Bill is to establish the Office for Environmental Protection (OEP), a powerful new independent regulator that will hold the government to account, including through the courts if necessary.
Some of the media coverage of the Environment Bill suggests that the OEP will not have the "teeth" it needs to make sure environmental regulations and protections are adhered to, including in the Independent and the Financial Times, because it will not be able to directly fine the government if it breaches its environmental responsibilities.
Importantly, the OEP will scrutinise all government policy to ensure the environment is at the heart of decision making. Crucially, it will have the power to run its own independent investigations and enforce environmental law, including taking government and other public bodies to court where necessary.
Courts would then have the power to issue fines, should they deem it appropriate.
The OEP will also provide scrutiny and advice to public bodies and offer a free-to-use complaints system. Anyone who believes that a public body is not adhering to environmental protection regulations can approach the OEP, confident in the knowledge that it will independently investigate, offer advice and take enforcement action when necessary.
It's vital that we have the required protections and mechanisms in place to protect our environment. The government welcomes input from stakeholders, and this is reflected in the fact that we have broadened the OEP's remit by bringing all climate change legislation within its enforcement powers, replacing the role of the European Commission and ensuring there is no governance gap in relation to climate change legislation.
The OEP will work closely alongside our world-leading Committee on Climate Change on these issues, ensuring that their individual roles complement and reinforce each other.