Avian flu preparations ahead of the winter months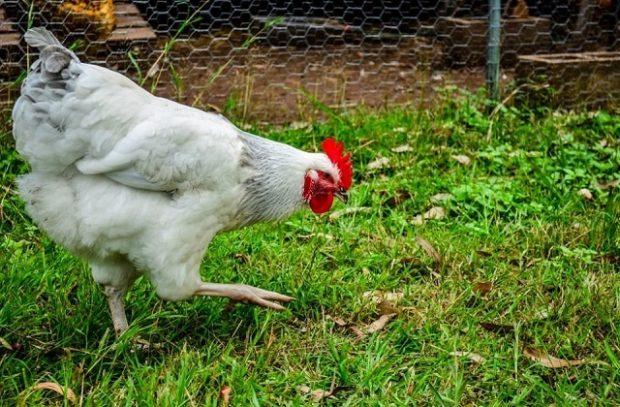 There has been positive coverage in the Farmers Guardian and Farming UK following a call from the four Chief Vets to all poultry keepers to take action now to reduce the risk of avian flu in their birds over the winter.
A joint statement by the four Chief Veterinary Officers in the UK today, said:
Avian flu is a constant threat to all poultry, and with winter approaching there will be an increasing risk of disease incursion from migrating birds. It is therefore important that all keepers of poultry, including game birds and pet birds, act now to reduce the risk of transmission of avian flu to their flocks.

Good robust biosecurity should be maintained at all times, including regularly cleaning and disinfecting the area where you keep birds and separating them from wild birds wherever possible.

All poultry keepers across the UK are urged to remain vigilant and alert APHA in Great Britain or DAERA in Northern Ireland as soon as they suspect any signs of the disease.
There are some simple measures that all poultry keepers, whether they are running a large commercial farm, keeping a few hens in their back garden, or rearing game birds, should take to protect their birds against the threat of avian influenza (bird flu) in the coming winter months. These include:
Keeping the area where birds live clean and tidy, controlling rats and mice and regularly disinfecting any hard surfaces
Cleaning footwear before and after visits
Placing birds' feed and water in fully enclosed areas that are protected from wild birds, and removing any spilled feed regularly
Putting fencing around outdoor areas where birds are allowed and limiting their access to ponds or areas visited by wild waterfowl
Where possible, avoid keeping ducks and geese with other poultry species.The government continues to monitor for incursions of avian flu and is working with the poultry and game bird industries; hen rehoming and pure and traditional poultry breeds stakeholders to help prevent incursions.
UK asks for further evidence after Italy declares Oak Processionary Moth pest-free area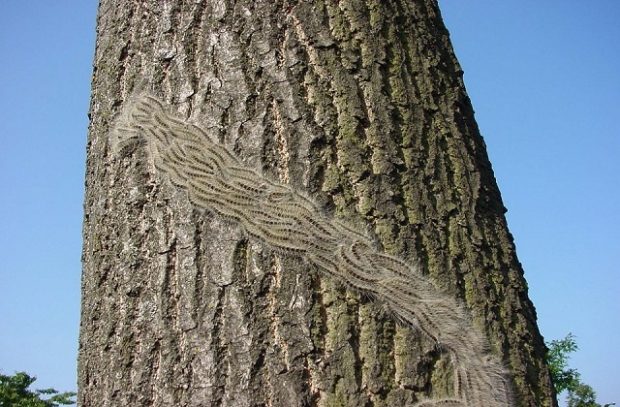 There has been media coverage this week in Horticulture Week around the UK requesting further evidence to ensure that Italy's newly declared pest-free area (PFA) demonstrates required international standards and meets the strengthened UK import requirements.
This follow the Italian National Plant Protection Organisation recently notifying the UK government of the creation of a PFA for oak processionary moth (OPM), in the Pistoia nursery district and some parts of the municipality of Montemurlo in Tuscany.
As of last Friday, the Plant Health and Seed Inspectorate (PHSI) will now issue a statutory notice for any oak trees imported from this area.
At a recent event, the Horticultural Trades Association (HTA) urged growers and traders to not source their oak trees from the recently declared pest-free area and encouraging traders to comply with current legislation to combat OPM also. This was recently covered in Pro Arb magazine, with Chief Plant Health Officer weighing in too.
Nicola Spence, UK Chief Plant Health Officer, said:
Wherever the trees and plants are sourced, be it home or abroad, we must place the strongest emphasis on biosecurity. This collaboration with the HTA, growers and traders that are seeking to strengthen biosecurity practices across industry is welcomed.