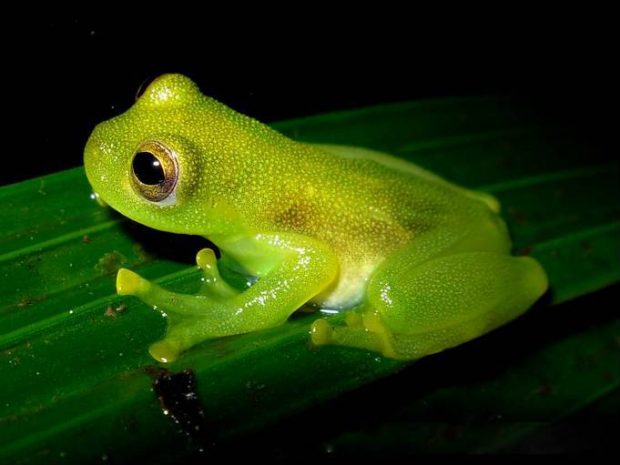 There is coverage in the Telegraph today of the first High-Level Conference on the Illegal Wildlife Trade (IWT) being held in Lima, Peru.
This meeting of countries from the Americas was agreed at the 2018 Illegal Wildlife Trade London conference, where delegations from the Americas committed to greater regional cooperation to tackle the illegal wildlife trade and this led to Peru hosting the first ever regional Americas IWT conference
The conference will be a key opportunity for South American countries to develop regional measures against IWT. The UK government is supporting the conference, including contributing £55,000 of funding towards the costs.
International Environment Minister Zac Goldsmith said:
The UK is a world-leader in wildlife conservation both at home and abroad. We have committed to doubling our spend on climate change and focusing much of the uplift on nature protection and restoration. We are seeing a global trend for people desiring exotic pets such as glass frogs, and we need to make sure this wildlife trade doesn't drive further biodiversity loss and damage fragile ecosystems.

I commend countries in the Americas working together to fight the Illegal Wildlife Trade. This First High-Level Conference was a commitment made at last years IWT conference here in London, and will help drive further firm action to tackle the Illegal Wildlife Trade to protect wild animals in South America.
Last week, the UK Prime Minister announced a £220m biodiversity fund dedicated to saving the world's most endangered animals.
We are combating the illegal wildlife trade by addressing demand reduction, strengthening enforcement and criminal justice, and providing alternative livelihoods for people around the globe. This latest boost in funding will help to strengthen existing work and allow more projects to be started through our Illegal Wildlife Trade Challenge Fund and the Darwin Initiative to protect nature for generations to come.