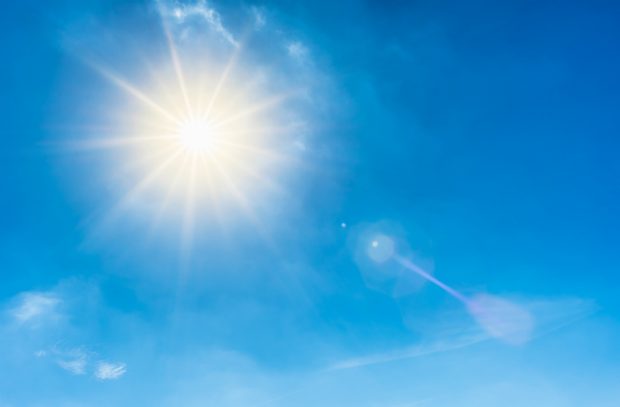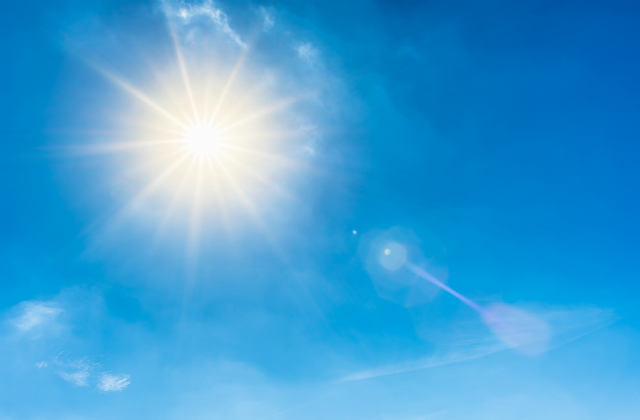 Today there is coverage in the Telegraph and Independent of new Met Office data which gives an unprecedented level of detail on the impact that climate change could have on the UK.
By dividing the UK into grid squares of 2.2km, Met Office scientists have been able to model the impacts of localised events, such as flash floods, at a high resolution that is on par with weather forecasting.
The data shows that the UK could see a 16-fold increase in the frequency of extremely hot weather and twice as many flash floods by 2070 if we follow a high emission pathway.
We'll be using the projections to refine and enhance our understanding how climate change will affect future floods, how water supply systems work, and how temperatures and flows change to affect wildlife. It will be a valuable tool to guide decision-making and help us make decisions for the future accordingly.
Environment Secretary Theresa Villiers said:
Climate change is a global issue, and the UK is taking the lead in tackling it. We have committed to a target of net-zero greenhouse emissions by 2050 and secured the international backing to host the COP26 UN climate change summit, in partnership with Italy, in Glasgow next year.

These new local 2.2km projections show in unprecedented detail the extent of the challenge we face. We must adapt to the changes in our climate, but must also continue to take concerted action to reduce our emissions. The data will play a crucial role, helping us make decisions on what more we all need to do to cope with impacts from a changing climate and extreme weather events.
Environment Agency Chair Emma Howard Boyd said:
The UKCP18 projections have already shown that extreme weather will become worse and more frequent in the future. Having more local information like this will bring home the challenges that we all face in the places we live.

With the help of these projections, the Environment Agency will do everything possible to respond to the challenges of climate change, build resilience, and protect communities now and through the next century in a new flood and coastal strategy.

We will work across government, business, and with communities up and down the country to manage the impacts of climate change and understand how we can adapt to a different future.
Alongside adapting to the inevitable future challenges of climate change, the Government is working to tackle the root causes of climate change, becoming the first major economy to legislate to become a net zero emissions economy and leading coordinated international action tackle climate change at the UN Climate Action Summit later this month and the UN's 26th climate change conference (COP26), which should be held in Glasgow in 2020.
Environment Audit Committees' 'Our Planet, Our Health' report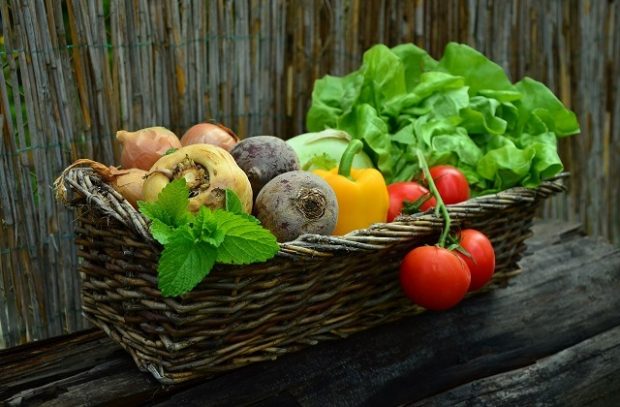 There has been widespread coverage in The Guardian, Times and Sky News of a new report from the Environmental Audit Committee (EAC) calling on ministers to set out a clear plan for how the UK's food supplies will be protected from climate change.
The report highlights the extent to which changes to the climate could affect food provenance and supply, stating that a decrease in fresh food could have negative impacts on the health of the nation.
Earlier this year the government launched the National Food Strategy review, led by food entrepreneur Henry Dimbleby, which is the first major review of the UK food system in nearly 75 years and will cumulate in a trailblazing new strategy set to be published in 2020.
A government spokesperson said:
We recognise the threat climate change poses to many facets of our national life, including our food production and supply, which is why the UK is the first major economy to legislate for net-zero emissions by 2050.

We already have a highly resilient food supply chain in the UK, and our National Food Strategy review is considering how we can further address the challenges of a changing climate and continue to deliver safe, healthy, affordable food now and for generations to come.
The UK Government is also leading coordinated international action to tackle climate change. Our target of net-zero greenhouse gas emissions by 2050 builds on the work we've already done in cutting emissions by more than 40% since 1990, and we are on track to host the UN's 26th climate change conference (COP26) in Glasgow in 2020.