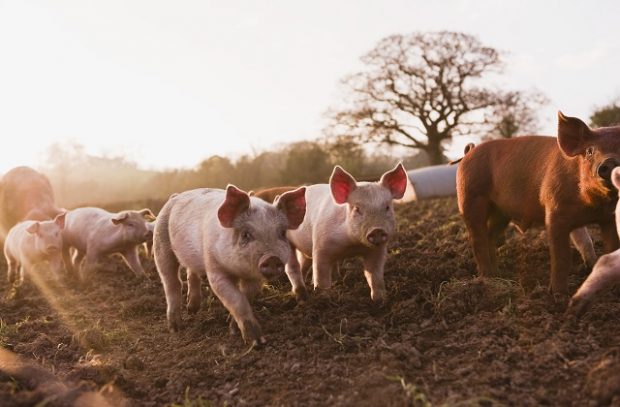 There has been coverage in Pig World and Farming UK this morning following the publication of an updated welfare code for pigs.
The new pig code will provide guidance to pig producers on how to practise the highest standards of animal welfare.
Animal Welfare Minister Zac Goldsmith said:
As someone who has kept pigs throughout my life I am proud that the UK leads the way on improving animal welfare – whether that be the ban on keeping sows in close confinement stalls or our latest legislation to increase custodial sentences for animal cruelty.

This new code sets out the highest standards on how to best keep pigs using the latest scientific and veterinary advice to safeguard and enhance welfare standards. I urge all farmers and those in industry to take full heed of it.

Our country's high animal welfare standards are something to be proud of and we will continuously work to ensure they are maintained and improved.
These standards are comprehensive and set out enhanced guidance on:
improved practices on how to prevent tail biting, avoiding the need to routinely dock pigs' tails
detailed advice to pig producers on biosecurity, contingency planning, and antibiotic use
guidance on how to assess the health and welfare of pigs
advice on farrowing, to protect the welfare of both sows and piglets.
The code will also be used by enforcement bodies, including Animal and Plant Health Agency inspectors and local authorities, when investigating allegations of poor welfare to look at whether animal welfare standards are being met.
Follow Defra on Twitter, and sign up for email alerts here.