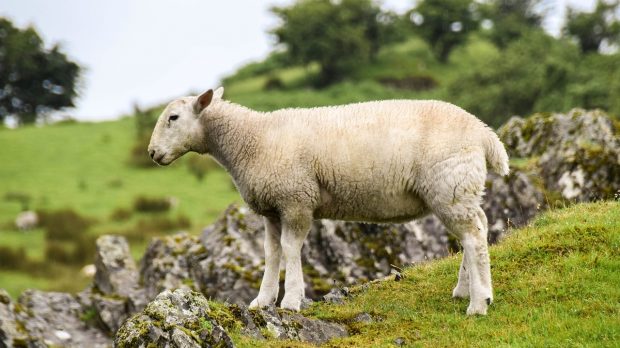 There is coverage today in the Daily Telegraph, ITV News Scotland, ITV News Wales, BBC News, Farmers Guardian, Dunfermline Press, The Courier and Times & Star on the Government's announcement of a multi-million pound boost and a fairer approach to funding for farmers across the whole of the UK.
Following the recommendations of an independent review led by Lord Bew, the Government will allocate £56.59 million of new funding for farmers until 2022 and create a more tailored funding formula under the Government's funding commitment for this Parliament. The Review, announced last year, looked at what factors should determine the distribution of 'convergence' funding to farmers over the next two years.
The Environment Secretary discussed the Government's response to the Review as part of her first interview on Farming Today this morning. She outlined the Prime Minister's determination to "tackle these kinds of outstanding problems" and take "swift action" to deliver on promises made.
During a visit to a farm in Aberdeenshire today, Prime Minister Boris Johnson confirmed this would mean a £51.4 million boost for Scottish farmers and comes after this week's announcement in the Spending Review for a one-off payment of £160 million, which will draw a line under previous concerns with decisions related to 'convergence' funding.
Environment Secretary Theresa Villiers said:
I welcome the recommendations from Lord Bew and his panel on allocation of funding between England, Scotland, Wales and Northern Ireland over the next two years.

I am very pleased that we have not only been able to accommodate their recommendations for funding, but have been able to go further and provide Scottish farmers with the funding they feel they should have received between 2014 and 2020.

We will always back our great farmers and ensure Brexit works for all four corners of the UK. This new system will allow us to draw a line under decisions of the past and move towards a new model for farm support as we look ahead to our future outside the EU.
Keep it, Bin it campaign video to blow the final whistle on littering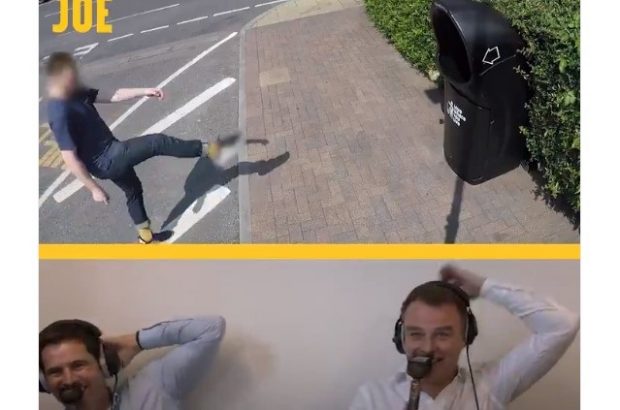 McDonald's UK and Ireland is the latest major player to team up with Defra and Keep Britain Tidy as part of our national 'Keep it, Bin it' campaign to highlight the ever-present issue of littering and what can be done to help reduce it.
Millions of pieces of litter are dropped on the streets of the UK every day, which cost local authorities a total of £682 million annually to keep clean.
To shine a light on this behaviour, McDonald's have worked with JOE to create 'Rubbish Commentary'. The tongue-in-cheek video, featuring the voices of world-renowned football commentators Kevin Kilbane and Conor McNamara, showcases classic examples of littering and with the surprise help of a referee, encourages those responsible to dispose of their litter in a better way.
Environment Minister Thérèse Coffey said:
I commend McDonald's for helping to call time on litter and being a trailblazer for our ambitious national 'Keep it, Bin it' campaign. It's time to join together and blow the final whistle on littering.
The campaign comes as part of Defra's continued mission to crack down on littering and the negative impact this is having on the environment.
Helen McFarlane, Environmental Consultant at McDonald's said:
It's always disappointing to see a small minority of people not using the bins and recycling units provided both inside and outside our restaurants.

We take our responsibility around litter very seriously, which is why we've been conducting our own daily litter patrols since 1982 and work closely with national and local authorities across the country to help reduce the impacts of littering.
For more information about 'Keep It, Bin It' visit the Keep Britain Tidy website.