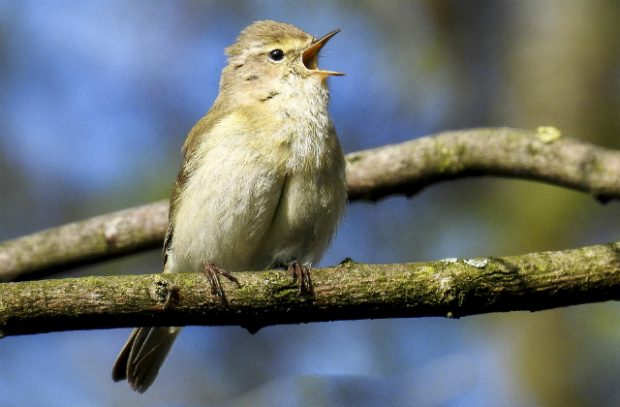 There has been coverage running of a report into bird populations produced by the British Trust for Ornithology (BTO) and Natural England on BBC Inside Out London and South West, BBC online, Telegraph, New Scientist, Ecologist and the ENDS Report.
BBC Inside Out London reported that curlews are declining due to farming practices that dry peat bog land, making it harder for the species to feed and survive. However some bird species, such as chiffchaffs and blackcaps, are benefiting from warmer winters.
The New Scientist said that out of 68 species that breed in England, 23 had their number significantly affected by climate change between 1966 and 2015. There was a positive effect on 19 of the 23, but it was negative for the other four according to researchers.
The report took half a century of citizen science records on bird numbers to build a model predicting population growth for species, with and without climate change weather conditions.
Humphrey Crick, co-author of the report and Natural England Conservation Ecology specialist, said:
We've known that climate change has been having an impact on our biodiversity here in England for some years and now we have clear evidence to suggest how it is affecting our bird populations.

For some of our species, such as blackbirds and the corn bunting, warmer winters appear to be beneficial, though clearly there are many other species for which the opposite is true.

Natural England's partnership working with organisations like the British Trust for Ornithology is vital for gathering scientific evidence that can be used to help us understand the impacts and develop strategies to help wildlife adapt to climate change.