Forestry Commission celebrates 100 years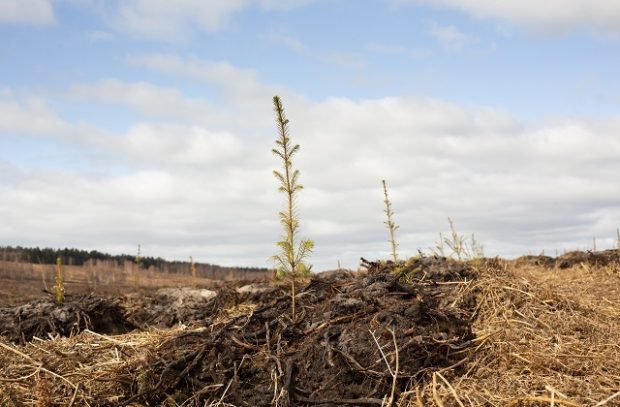 There has been coverage over the weekend of the Forestry Commission's centenary celebrations, marking 100 years since the passing of the Forestry Act.
The Forestry Commission's writer in residence Tiffany Francis-Baker was interviewed by the BBC for a feature piece, in which she discusses the role of forests in literature and art.
BBC Radio Norfolk also ran an interview with Matthew Jeffery from the Forestry Commission, saying that the organisation is trying to grow different types of trees which will thrive in a warmer environment
The government's Tree Champion Sir William Worsley also wrote a blog to celebrate the milestone,  urging resilience to be the focus for forestry for the next 100 years.
Government Tree Champion Sir William Worsley said:
We need to think actively about the future of our landscapes, and not just assume they will be the same as in the past.

Well designed woods can improve the environment and make the countryside look better.
Air quality funding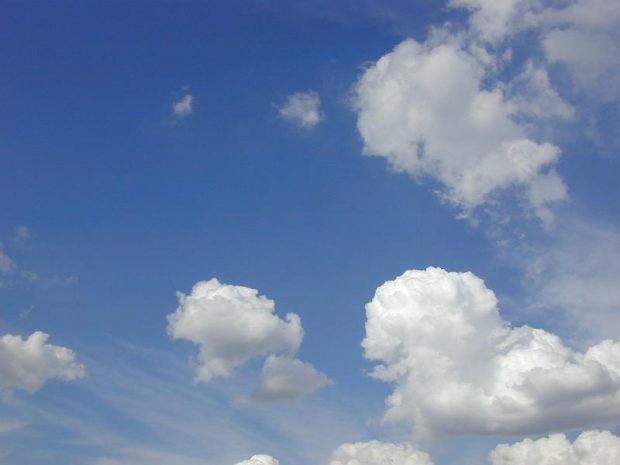 There is coverage today in The Times, the I and the Yorkshire Post of calls from local government leaders for increased funding to tackle air quality in urban areas.
UK100, an umbrella group for mayors of cities including London, Manchester, Birmingham and Liverpool, have requested £1.5 billion in additional funding to tackle air pollution. The funding would be used to support residents on low income and small businesses to scrap their old diesel cars and vans and replace them with cleaner ones or switch to car clubs or public transport.
The UK government is committed to tackling air pollution, and has already published its Clean Air Strategy which the World Health Organization (WHO) praised as an 'example for the rest of the world to follow'.
As part of the UK's approach to improving air quality there is a plan focused on tackling roadside nitrogen dioxide exceedances that has required local authorities where there are hotspots to develop and implement actions to address these as soon as possible. This includes making nearly £500m available to support those local authorities as well as individuals and businesses that may be impacted by the measures.
A Government spokesperson said:
We know the impact air pollution has on communities around the UK, which is why we are stepping up the pace and taking urgent action to improve air quality.

We are working hard to reduce transport emissions and are already investing £3.5 billion to clean up our air, while our Clean Air Strategy has been commended by the World Health Organization as an 'example for the rest of the world to follow'.