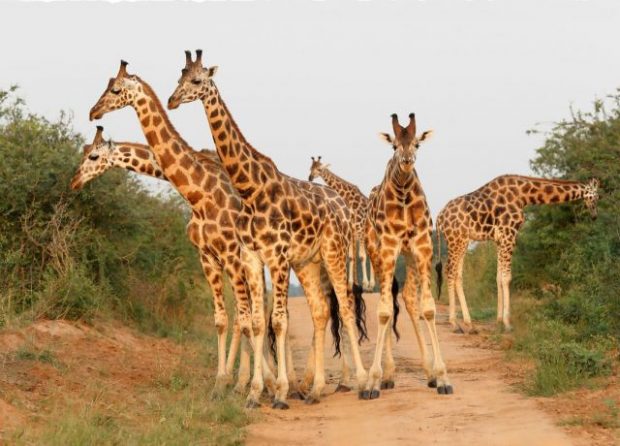 There is positive coverage running in Press Association, The Telegraph and Belfast Telegraph on news from the Convention for International Trade in Endangered Species (CITES) conference in Switzerland, that giraffes will now be protected against trade in their body parts for the first time.
The UK, along with nations that make up the regulator, added giraffes to an endangered animals list, voting to regulate the trade in products from giraffes such as hides, bones and meat.
The UK participated in these discussions at the conference, along with EU partners, and the decision has been widely welcomed.
Our aim is to protect endangered species at risk of over-exploitation as a result of international trade, and this has been at the heart of our considerations.
International Environment Minister Zac Goldsmith said:
I am absolutely delighted by the decision to increase protection for giraffes. This is a very important step towards reducing the threat faced by these noble and iconic animals. I pay tribute to our own negotiators who made the case so firmly.