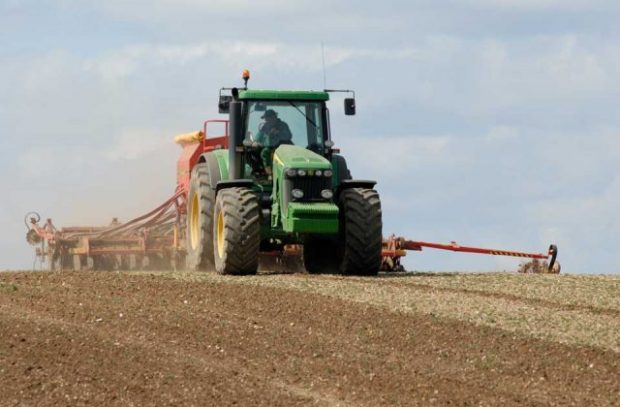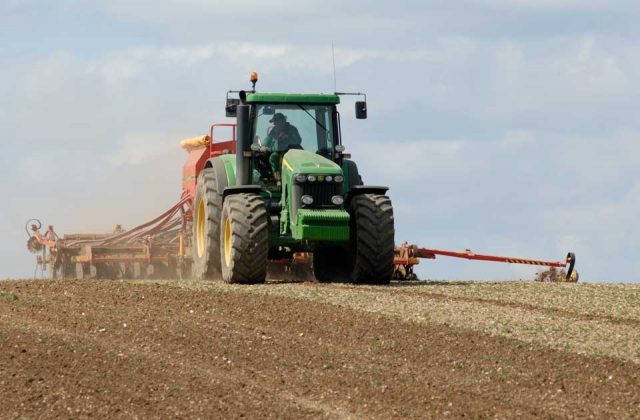 Farming Minister George Eustice was featured yesterday on the BBC broadcast news channels as part of the BBC Focus on Farming week.
As part of a feature on the potential impact of a no-deal Brexit on the dairy farming sector at the Irish border, the Minister discussed the work government has been doing over the last three years to prepare for every eventuality, including a no-deal Brexit.
The Minister also advised that the government is working to ensure that the flow of goods continues at the border, and that the government is looking into potential options for sector support.
Farming Minister, George Eustice said:
We've spent three years planning for a no-deal Brexit, we're going to do everything we can to make sure that the border flow continues and we are also going to put in place support for sectors like sheep that may be affected through that short-term turbulence.
There was also a focus this morning on BBC Breakfast on GM crops, referencing the Prime Minister's first speech in Downing Street, where he said it was time to liberate the bioscience sector.
A Defra spokesperson said:
As the Prime Minister said, we are ready to back our bioscience sector to develop blight-resistant crops that will feed the world.

Our regulation of GM crops will always be science-based, and when we leave the EU all GM crops will continue to undergo rigorous independent safety assessments before they are allowed on the market.
Minister supports call to tackle online trade in endangered species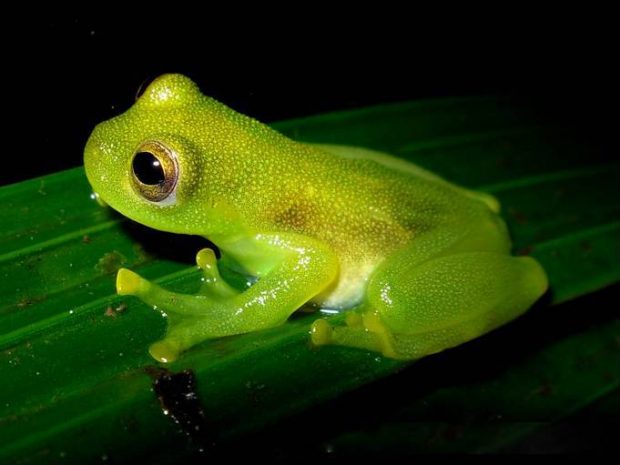 There was coverage today (21 August) in the Telegraph of the sale of exotic pets, such as glass frogs, through social media platforms in the UK.
It was reported that the NGO Born Free Foundation President, Will Travers, has called for a meeting between leading environmental conservationists and the founder of Facebook, Mark Zuckerberg.
The Coalition to End Wildlife Trafficking Online launched its Global Wildlife Cybercrime Action Plan at the London 2018 Illegal Wildlife Trade Conference and brings together many of the world's leading technology and social media companies to tackle online wildlife trafficking.
This coalition is led by WWF, TRAFFIC and IFAW. It's members include Alibaba, EBay, Facebook, Google, Instagram, Microsoft and many others and is working towards an industry wide approach to reduce wildlife trafficking online by 80 per cent by 2020.
International Environment Minister Zac Goldsmith said:
The illegal trade in exotic species puts the sustainability of those animals at risk, often results in their unnecessary deaths in transit and can introduce non-native species and diseases, which can threaten our native flora and fauna. Too often, criminals trafficking these animals use online forums to do so.

We need to be clear – people's desire to own exotic pets should not threaten and contribute to the loss of international biodiversity.