Air pollution and asthma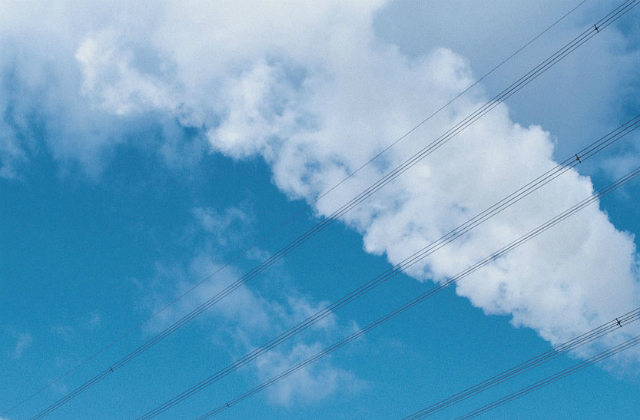 There is widespread coverage today in the I, Times, Guardian, Mail and Daily Telegraph of new research published in the European Respiratory Journal.
The research suggests that up to a third of new cases of childhood asthma in Europe could be caused by air pollution. It also found that 11.4% of the total cases of asthma could be prevented if countries adhered to the maximum air pollution levels recommended by the World Health Organisation (WHO) for fine particulate matter (PM2.5)
The UK government is committed to tackling air pollution, and has already published its Clean Air Strategy which the World Health Organization praised as an example for the rest of the world to follow.
The government also recently published a report on air quality, assessing progress UK will make towards achieving WHO guideline levels for PM2.5 of 10 micrograms per cubic metre through the measures set out in the Clean Air Strategy by 2030. On the basis of this scientific modelling, which has not considered economic viability and practical deliverability, we believe that, whilst challenging, it would be technically feasible to meet the World Health Organization guideline level for PM2.5 – the most damaging air pollutant – across the UK. The government will continue to work with experts on further analysis to understand potential timescales for achieving this guideline level.
This will be underpinned by legislation on key measures in the Clean Air Strategy, giving legal force to our plans.
A government spokesperson said:
Air Quality has improved significantly in recent years, but air pollution continues to shorten lives which is why we are taking concerted action to tackle it.

We are working hard to reduce transport emissions and are already investing £3.5 billion to clean up our air, while our Clean Air Strategy has been commended by the World Health Organization as an 'example for the rest of the world to follow'.

In the Strategy we committed to setting an ambitious long-term air quality target and we are examining action needed to meet the WHO annual guidelines to significantly reduce PM2.5 levels. Our Environment Bill will give legal force to that strategy and put environmental accountability at the heart of government.
UN climate change report calls for global shift in land use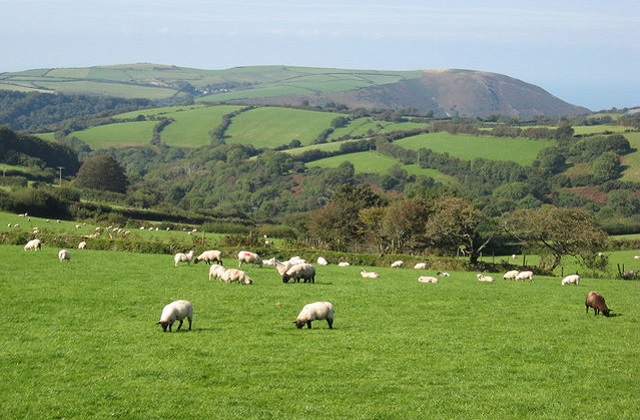 Today (8 August), the Intergovernmental Panel on Climate Change (IPCC) published its latest report, which focuses on climate change and land use. It has attracted coverage in national media including BBC News, the Guardian and The Times.
The report argues for the need to transform the way the world produces food and manages land. It looks at the impacts of agriculture and deforestation around the world, and emphasises that land needs to be managed more sustainably to minimise carbon emissions.
The UK has already made world-leading efforts to tackle climate change having become the first major economy to introduce a legal target for net zero carbon emissions by 2050, but we acknowledge that more needs to be done.
Our landmark Agriculture Bill sets out how we will reward farmers for protecting the environment and farming sustainably. As the cornerstone of future agriculture policy, the new Environmental Land Management system will pay public money for 'public goods' – and this includes mitigation and adaption to climate change. We're also developing a new emissions reduction plan for agriculture, where we will set out our long-term vision for a more productive, low-carbon farming sector.
Alongside this, we're reviewing our food system for the first time in nearly 75 years to ensure it addresses the challenges of a changing climate.
A government spokesperson said:
The impact of climate change is clear and demands urgent action from countries around the world. The UK has already shown global leadership by becoming the first major economy to legislate for net zero emissions by 2050 – but we know there is more to do.

That's why we're reforming farming policy to reward environmental actions, reviewing our food system to ensure it is more sustainable, taking steps to accelerate tree-planting and peatland restoration, and introducing a flagship Environment Bill to address the biggest environmental priorities of our age.