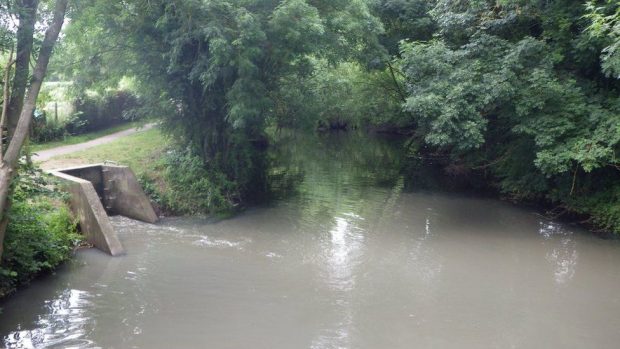 There was positive coverage over the weekend on the Environment Agency's announcement about its prosecution of Thames Water in the Sunday Telegraph. The story was also covered by BBC online, ENDS report, BBC Radio Berkshire, Slough Observer, Windsor and Maidenhead Observer, Reading Chronicle, Maidenhead Advertiser and Windsor Express.
The prosecution was for sewage pollution released at Maidenhead in 2014. The court ordered Thames Water to pay more than £700,000 in fines and costs for killing hundreds of fish and leaving many in distress after allowing sewage to enter a ditch. A court heard how faulty equipment at a Thames Water sewage treatment plant allowed a grey and odorous cloud of polluted water to spill into a tributary of the Thames which is home to a public water supply waterworks.
Colin Chiverton, Environment Manager for the Environment Agency in Berkshire, said:
"Our officers believe up to around 30 million litres of sewage polluted the ditch. Hundreds of fish died and the environment suffered as a result of Thames Water's failures. Pollution could and should have been avoided had the many warnings and alerts leading up to the incident been acknowledged and dealt with properly.
"We take these types of incidents very seriously and will do everything within our powers to safeguard the environment and people affected, and that includes holding those who put the environment at risk to account for their actions."