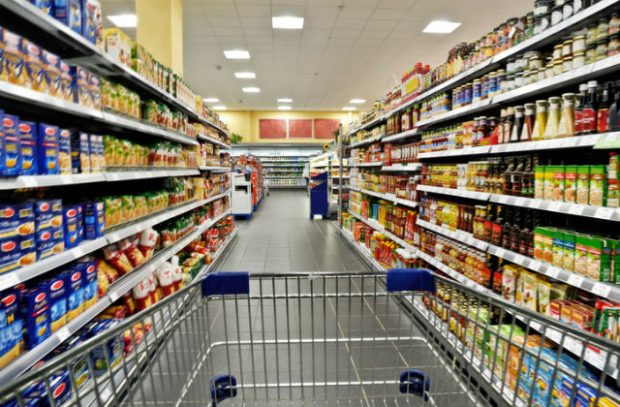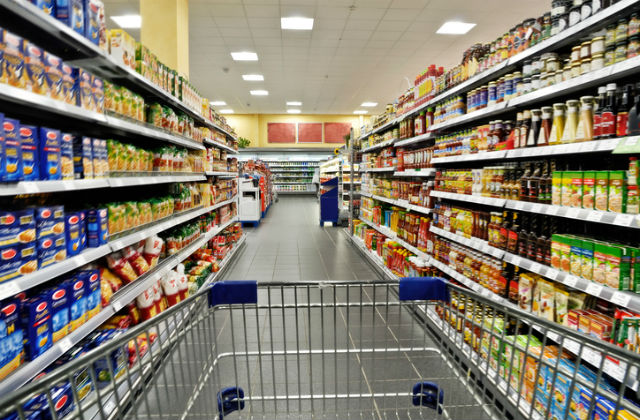 On Saturday, The Telegraph, Daily Mail, Times, Sun, Independent, Express, and BBC Breakfast reported on a study by consumer group 'Which?' which found that only half of supermarket packaging – including glass, cardboard and plastics – could be easily recycled.
Which? also called for the government to make labeling of packaging simple, clear and mandatory, and ensure the necessary infrastructure is in place to make it easy for everyone to recycle, regardless of where they live.
A Defra spokesperson said:
"Supermarkets have a clear responsibility to cut unnecessary packaging, reduce waste going to landfill, and increase the amount being recycled and recovered.
"Through our landmark Resources and Waste Strategy we have recently consulted on plans for a 'one size fits all' approach which would mean the same materials can be recycled in England no matter which part of the country people live in. We have also set out plans for consistent labeling on packaging so consumers know what they can recycle."
To help drive up household recycling levels, the government will introduce a consistent set of recyclable materials for collection in England (including separate food waste collection), no matter which part of the country people live in. Our consultation which closed on 13 May sets out options for how this will work in practice and which widely-recyclable material should be included, such as plastic bottles and plastic pots, tubs and trays, glass packaging (bottles and jars), paper and card, and metal packaging. We are now considering responses.
We have also just consulted on proposals for an extended producer responsibility scheme for packaging to ensure producers pay for the costs of managing their packaging waste, in line with our ambition to make all packaging recyclable, reusable or compostable by 2025.
The government is committed to being a world leader in tackling plastic pollution. We have recently announced a range of measures to eliminate all avoidable plastic waste, underpinned by our landmark Resources and Waste Strategy. Key government actions include our world-leading ban on microbeads, taking over 15 billion plastic bags out of circulation with our 5p plastic bag charge and plans to extend it to all retailers, and consulting on introducing a deposit return scheme to drive-up the recycling of drinks bottles and cans. Last month we confirmed a ban on the supply of plastic straws, drinks stirrers, and plastic stemmed cotton buds in England, following overwhelming public support for the move.
We will also introduce a new world-leading tax on plastic packaging which doesn't meet a minimum threshold of at least 30% recycled content from April 2022, subject to consultation, to encourage greater use of recycled plastic to tackle the problem of plastic waste and protect our environment. This will address the current issue of it often being cheaper to use new, non-recycled plastic material despite its greater environmental impact.