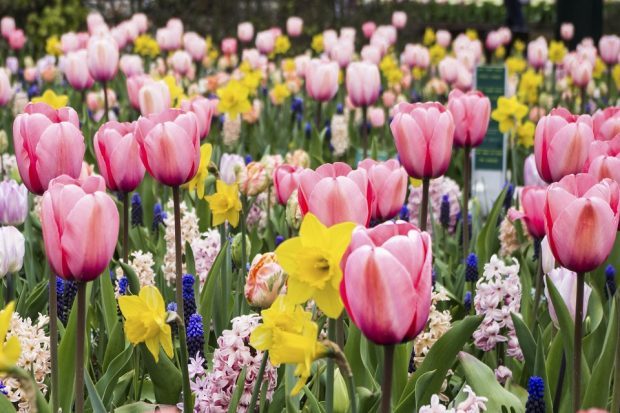 There is coverage in The Telegraph and The Times this morning following Dame Helen Mirren's comments urging holiday makers not to bring plants back from abroad this summer in a bid to raise awareness of plant health and the importance of good biosecurity.
The actress has witnessed first-hand the devastating impact of Xylella, a bacterium that is not currently present in the UK, on the olive groves near her home in southern Italy.
Dame Helen Mirren's comments that "preventing Xylella's spread is a priority" and that holidaymakers can help by "avoiding bringing plants back from abroad that may be harbouring the bacterium"  complement Defra's 'Don't Risk It' campaign, which will run again this summer to raise awareness of the risks of bringing back plants, cut flowers, fruit and vegetables from holiday destinations.
Defra's Chief Plant Health Officer Nicola Spence welcomed Dame Mirren's support in increasing public awareness of plant health by tweeting: