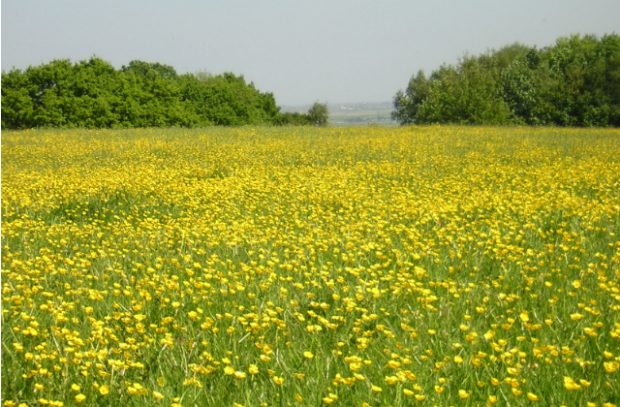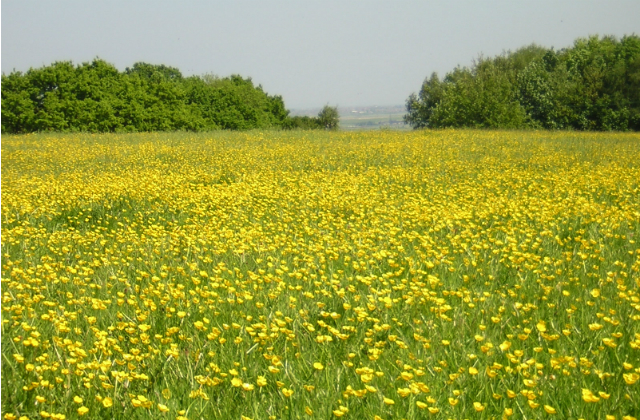 There is widespread media coverage today of the Prime Minister's announcement the UK will legislate for a target of net-zero greenhouse gas emissions by 2050.
This legislation laid today will put the UK on the path to become the first major economy to set a net zero emissions target in law. It builds on the UK's status as a world-leader in tackling climate change and protecting the environment.
The move follows the recent advice from the Committee on Climate Change, which acknowledged the work that has been done to lay the foundations for a net zero economy. In its recent report the CCC highlighted our landmark Agriculture Bill and its focus on redirecting subsidies towards public goods, and set out the important role tree planting has to play in tackling climate change and meeting this ambitious target.
We know we need to go further and faster to plant more trees – we've kick-started a vast Northern Forest, have today reappointed our Tree champion and will consult on a new English Tree Strategy later this year. We are also bringing forward the first Environment Bill in 20 years to leave the environment in a better state for future generations.
Our 25 Year Environment Plan puts children and young people at the heart of the Year of Green Action. Today the Prime Minister has also announced a new Youth Steering Group, which will allow young people to shape future climate and environment policy.
The Youth Steering Group is a group of young people aged 14-24, brought together for the first time in 2019 by the Department for Digital, Culture, Media and Sport, and led by the British Youth Council. The review will be carried out by a committee comprising members of the Youth Steering Group and facilitated by the British Youth Council.
The group will start its review in July and advise Government on priorities for environmental action, alongside giving a view on progress to date against existing commitments on climate, waste and recycling, and biodiversity loss.