Boost for bird numbers on Lundy after work to eradicate rats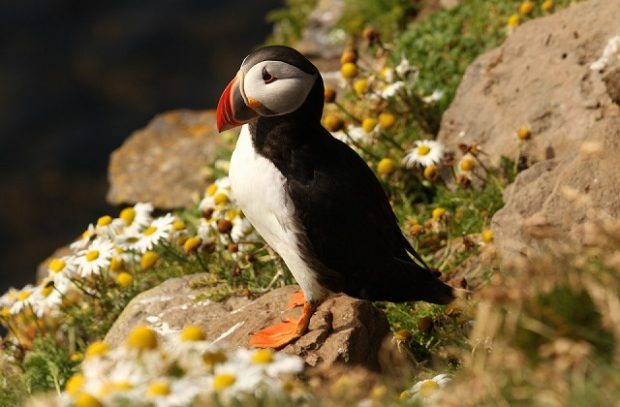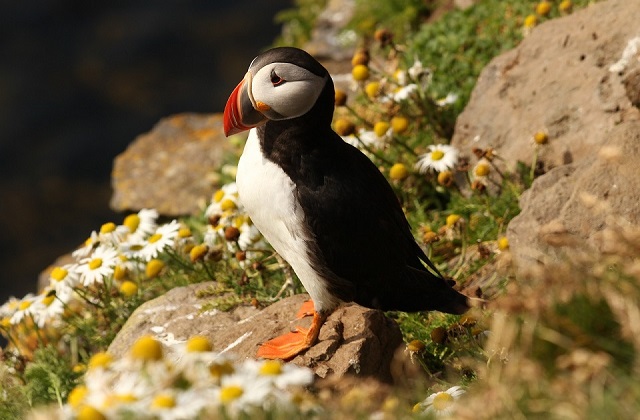 This morning there has been widespread coverage in the Times, Independent, Daily Telegraph, the i, Guardian, and Daily Express on the large increase in the number of seabirds on the island of Lundy off the southwest coast of England.
A new study led by the RSPB found that the number of seabirds on Lundy has tripled to over 21,000 birds since 2006, with the number of Manx shearwater pairs up from 297 to 5,504, and puffin numbers up from just 13 to 375.
This significant increase in numbers comes after a partnership including Natural England worked to eradicate rats on the island. Rats are not native to Britain, and evidence had shown that they were eating the eggs and chicks of the ground-nesting birds.
Welcoming the results of the study, Tim Frayling, Senior Specialist in Ornithology at Natural England, said:
Lundy Island is home to one of the most important seabird colonies in England and it is fantastic to see such a revival in numbers.

The current challenges facing wildlife are huge, but this remarkable increase demonstrates that wildlife recovery can be achieved by partnerships and local communities working together. In this case by combining their expertise to create a safer breeding environment for the fantastic diversity of breeding seabirds that help make Lundy so special.
Wine Week kicks off with record-breaking success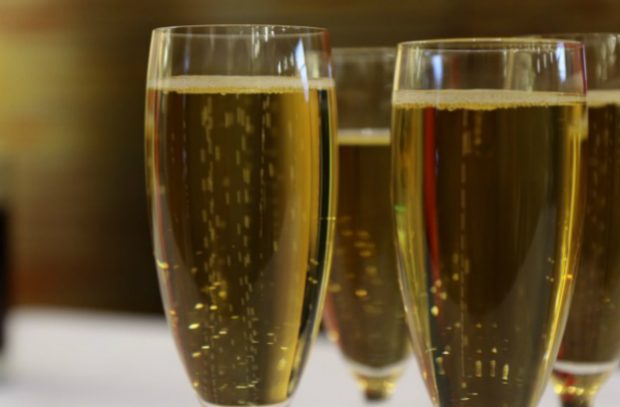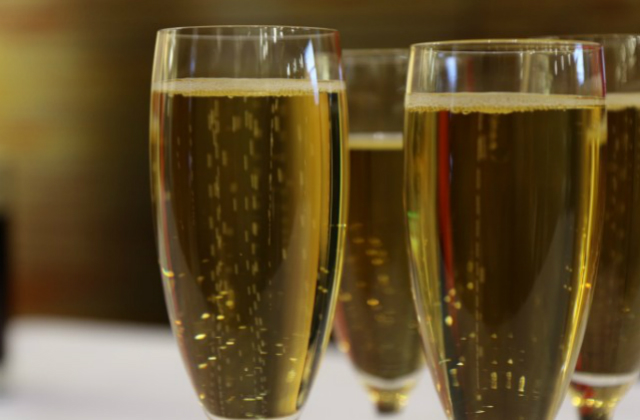 New figures from industry body Wines of Great Britain have revealed three million vines were planted in the UK this year – the biggest planting on record and nearly double the vines planted in 2018.
This makes the wine industry one of the fastest-growing agricultural sectors in the UK, and comes as the industry celebrates English Wine Week and Welsh Wine Week, which runs until 2 June.
Our winemakers are continuing to go from strength to strength, with wine production last year reaching a record breaking 15.6 million bottles. According to the Department for International Trade, the industry has identified that exports of English wine could reach £350 million by 2040.
Defra is continuing its work to boost food and drink exports through the Food is GREAT campaign, which has been successfully promoting English sparkling wine in key markets such as the USA and Japan.
Food Minister David Rutley welcomed the industry's success, saying:
Our wine makers are innovative, creative and determined, so it's no surprise that we are seeing the fruits of their labour now shining on the world stage.

I will continue to champion our innovative food and drink businesses, and I look forward to seeing more of our stand-out wines in restaurants and on shelves the world over.