Sir James Bevan speech: Escaping the jaws of death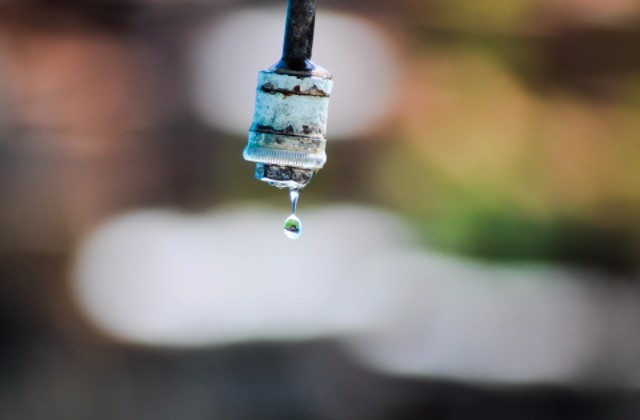 There has been widespread media coverage today previewing a speech given by Sir James Bevan at the Waterwise Conference. In an exclusive feature in The Guardian, Damian Carrington said the Chief Executive of the Environment Agency will warn that England could run out of water within 25 years, but radical action to reduce water consumption could halt the decline.
The story has run widely on broadcast media including the Today programme and BBC Breakfast, who reported on James Bevan's comments that climate change and a growing population means we must change our attitude to water use and wastage. The speech covers a range of action being taken by the Environment Agency, government, water companies and NGOs to tackle the issue.
Sir James Bevan, Chief Executive of the Environment Agency said:
Unless we all act to reduce water use and wastage, in a few decades' time there will not be enough clean water. Demand for water will rise as the population grows, whilst water supply is likely to reduce as the effects of climate change kick in. Around 25 years from now, where those two lines cross is known by some as the jaws of death – the point at which we will not have enough water to supply our needs, unless we take action to change things.

We can foresee this moment and there is still time to avoid it. But we need to change our attitudes to wasting water so it becomes as socially unacceptable as throwing your plastic bags into the sea. We need to use less water and use it more efficiently. Water companies, regulators, NGOs and the public all have an important role to play.
The Chelsea Flower Show 2019 and biosecurity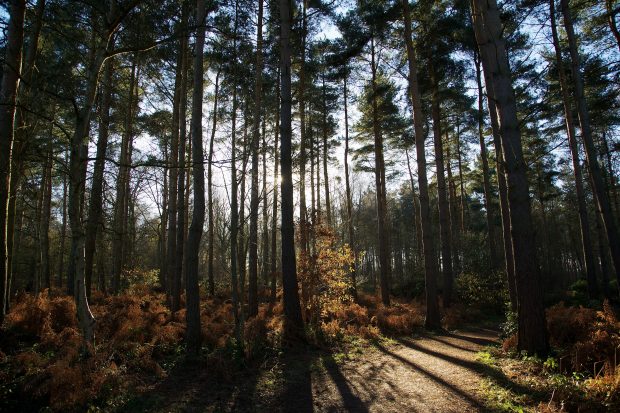 Today, the Country Living Magazine reports on the Royal Horticulture Society banning plants, including lavender, from high risk areas of the plant disease Xylella.
Lavender, unless it has been UK sourced and grown, will therefore not be allowed at this shows such as this year's Chelsea Flower Show.
There is no ban on bringing lavender to the UK from abroad. However, anyone importing host plants from the EU needs to ensure they are accompanied by a plant passport which confirms the plants have been sourced from disease free areas. You can find the Defra guidance about this here.
More information about Xylella and the threat it poses to UK plants can be found on the plant health portal here.
The Forestry Commission is working with award-winning designer Sarah Eberle to create a garden for RHS Chelsea Flower Show in 2019. The Resilience Garden will suggest potential solutions to protect the nation's woods and forests against a changing climate, including the increasing threats of pests and diseases.
You can find more information here.