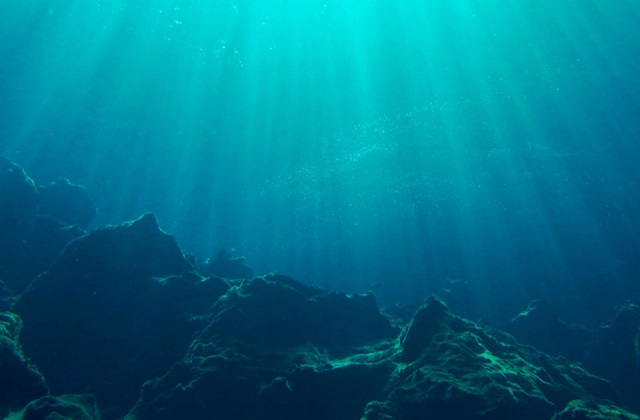 Today (11 March) is Commonwealth Day 2019, an annual celebration of Commonwealth collaboration. With this year's theme 'A Connected Commonwealth', it provides an opportunity to reaffirm our commitment to fighting plastic pollution globally.
Since we hosted the Commonwealth Heads of Government Meeting (CHOGM) in April 2018, 24 nations have committed to cutting single-use plastic through joining the Commonwealth Clean Ocean Alliance (CCOA). We have reinforced our pledge to tackling marine litter by launching the Commonwealth Litter Programme, working with local communities to reduce the impact of litter in Vanuatu and the Solomon Islands.
Closer to home we remain fully committed to marine protection. We have outlined plans to create 41 new Marine Conservation Zones across the UK – safeguarding almost 12,000 square kilometres of marine habitats – and have called for 30 of the world's oceans as Marine Protected Areas by 2030.
Environment Minister Thérèse Coffey said:
The Commonwealth Blue Charter has a crucial role to play in tackling marine plastic pollution for Commonwealth countries and the entire world.

I am pleased with the progress we have made over the last year with the Commonwealth Clean Ocean Alliance, with 24 nations pledging to protect our marine environment and cutting single-use plastics.