Natural England children report finds local green spaces are important for children and young people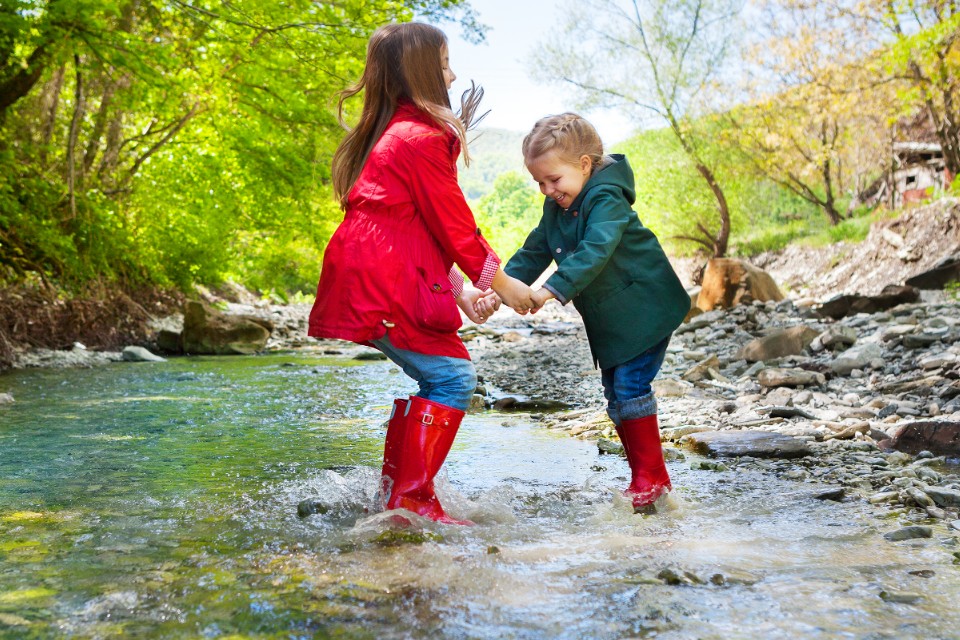 Yesterday (5 March) Natural England published new data from their Monitoring of Engagement with the Natural Environment (MENE) Children survey that shows children and young people are regularly spending time outdoors. This has been factually covered by the The Times and Horticulture Week, highlighting the statistics around the decline in the proportion of children taking independent visits to the natural environment over the last four years, and that children are consistently spending more time in the natural environment.
Our new data shows 70% of all children in England under the age of 16, and 64% of young people aged 16-24, seem to be spending more time outside at least once a week. Headlines from the report state:
Whilst many children and young people are regularly spending time outdoors, children from lower income areas are still less likely to spend time outdoors compared to children from higher income areas.
Local green spaces, including urban parks, are important spaces for children of all ages and backgrounds, particularly for children from lower income areas.
Adults are important in enabling visits to natural environments by children of all ages. Furthermore, trend data shows that the proportion of children (aged 10-15) taking independent visits to the natural environment has fallen over the last 4 years.
The Government, through its 25 Year Environment Plan, published in January 2018, has set an ambitious target to improve the environment within a generation, kicking off this target with the launch of the Year of Green Action, focusing on connecting people with the environment to improve health and wellbeing. Within this, Government has set out a range of commitments to enhance opportunities for children, young people and adults from all backgrounds to engage with the natural world, and to help improve social injustice by opening up the mental and physical health and wellbeing.
As part of this Plan, Environment Secretary Michael Gove recently announced the Children and Nature Programme, awarding £10 million in funding to help support more children from deprived areas to have the opportunity for experiences in nature within a variety.
Natural England, Department for Education and The Ministry of Housing, Communities and Local Government are also taking action. Natural England is leading on a new cross-government project to review and update standards for green infrastructure to overcome barriers to access, and to ensure England's public parks and green spaces meet the needs of communities now and in the future. Recently, Natural England has worked to increase people's access to the natural environment through a recent announcement for the opening of the latest stretch of the England Coast Path, increasing access to the magnificent Lincolnshire coastline with a 16-mile route from Skegness to Mabelthrope.
Seasonal workers pilot opens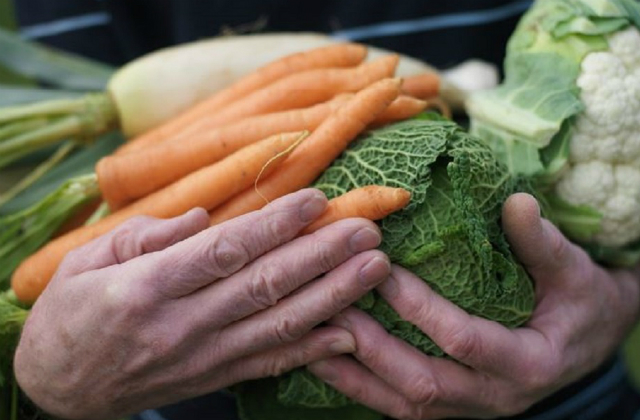 The seasonal workers pilot has now opened, meaning that fruit and vegetable farmers are able to employ up to 2,500 non-EU migrant workers for seasonal work for up to 6 months.
Commenting on the pilot, Food Minister at Defra, David Rutley said:
Our farmers and growers have been absolutely clear about the need for additional sources of labour to work on farms during the busy harvest months.

We have heard these concerns, which is why today we are opening this pilot to boost the workforce on farms this spring and summer and help farmers with their harvests.

This pilot, which will be closely monitored and reviewed, will help inform future policy as we look at how best to support the longer-term needs of the industry outside the EU.
The Home Office and Department for Environment, Food and Rural Affairs (Defra) have worked closely to ensure the successful delivery of this pilot.
Immigration Minister Caroline Nokes said:
Visiting a fruit farm last year, I saw first-hand how vital British produce is for our economy and listened carefully to the powerful arguments from farmers about the support they need.

The seasonal worker pilot shows this Government not only listens, but is willing to take the necessary action to make sure our farms can continue to grow, sell and export more great British food.
The horticulture sector is a particular British success story, with soft fruit production having grown by 131% in the last 20 years. Seasonal migrant labour has played an important role in helping soft fruit farmers to grow, sell and export more great British food.
The first workers will arrive on UK farms before the end of April, subject to recruitment and visa application processes.
The pilot will run until the end of December 2020. The pilot will be reviewed before any decisions are taken on running a future scheme.