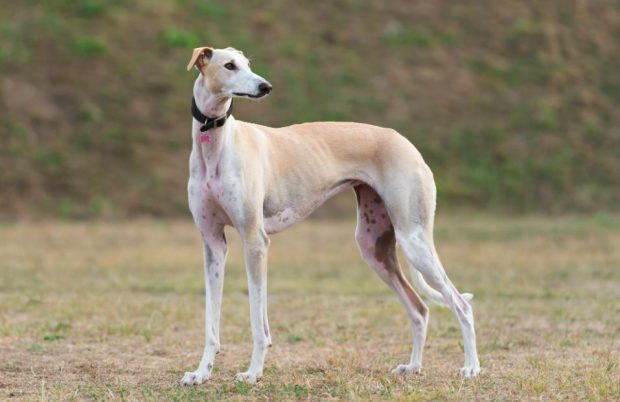 BBC Politics Live today covered the issue of greyhound racing and a petitioners calls to ban it due to their concerns over animal welfare.
The piece also included an interview with Mark Bird of the Greyhound Board of Great Britain (GBGB) who outlines the actions that the industry are taking to continue to drive up their animal welfare standards.
A Defra spokesperson said:
All animals involved in sport deserve the highest level of care both during their racing careers and in retirement.

Whilst the Government has no plans to ban greyhound racing, it is aware of the welfare concerns surrounding the sport and recognise more needs to be done. We are pleased to see the industry taking significant steps to improve the welfare of greyhounds, including safer race tracks, better conditions at trainers' kennels and more homes for dogs in retirement.