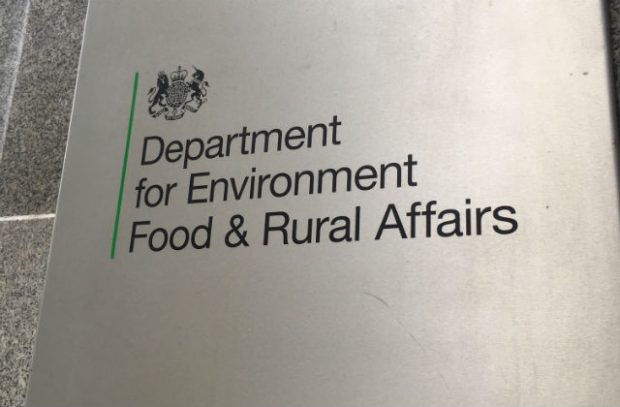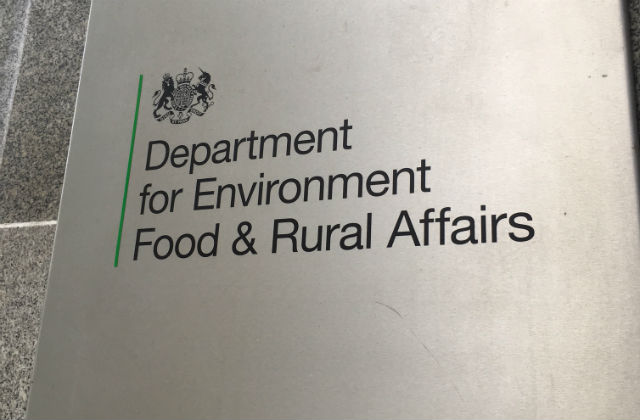 There is coverage in The Times, The Daily Mail, The Sun, and on BBC Online, of the Environmental Audit Committee's (EAC's) report into 'fast fashion' published today. It was also featured on Good Morning Britain, BBC Breakfast, 5 Live, and The Today Programme.
Coverage reports the Committee is calling on the government to make clothing manufacturers pay more towards collecting and recycling the waste they create, as well as concerns over unethical labour practices in the production of clothes.
The government will consider the Committee's findings and submit a full written response in due course.
A Government spokesperson said:
We are committed to managing the environmental and social and impacts of clothing, particularly in this era of fast fashion. We are developing proposals for extended producer responsibility (EPR) for textiles and other priority waste streams, so that producers are responsible for the full net costs of managing their products at the end of their useful life, and to encourage greater reuse and recycling.

Through the Modern Slavery Act the UK is the first country in the world to require businesses to report on how they are preventing modern slavery in their global supply chains. We have written to chief executives of 17,000 businesses to remind them of their obligations and make it clear that there are no excuses for non-compliance, and will be publishing our own transparency statement later this year.

We welcome the EAC's report and will carefully consider its findings.
We have committed in our Resources and Waste Strategy (R&WS) to consider how we can support action by industry on clothing as well as considering wider policy measures to reducing environmental impacts. In accordance with the life cycle approach set out in the Strategy, we will look to manufacturers, brands, retailers, consumers and others to play a part.
By the end of 2025 we will have reviewed and consulted on measures such as Extended Producer Responsibility and product standards for five new waste streams, two of which we plan to complete by 2022. We have identified textiles as a priority waste stream for future extended producer responsibility schemes. Product standards and labelling will also be explored.
This is a challenging area because of the complex global supply chains, however we are pleased with the collective efforts of Sustainable Clothing Action Plan (SCAP) members, co-ordinated by WRAP, which have led to a significant reduction in their water and carbon footprints. We will continue to work with WRAP and SCAP signatories on how the programme can be taken forward and enhanced in its next phase.