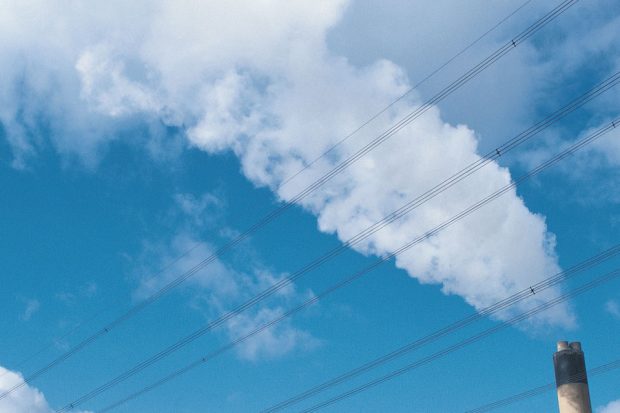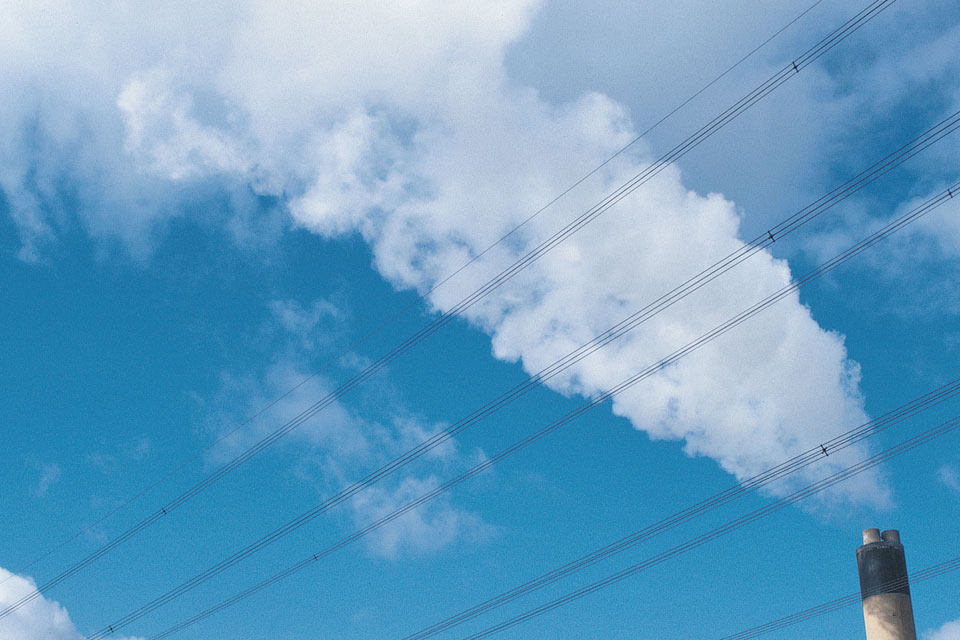 Today (14 February) the Environment Secretary attended a national clean air summit hosted by local government leaders' network, UK100 and Mayor of London Sadiq Khan. The summit brought together local and central government leaders to discuss how to best tackle poor air quality.
Ahead of the summit a press release was issued from UK100 calling on central government to create a £1.5 billion fund to remove the most polluting vehicles from the streets. This received widespread coverage in the Times, ITV, Independent, Evening Standard, Air Quality News and Energy Voice this morning.
Speaking ahead of the summit, Environment Secretary Michael Gove said:
Tackling air pollution needs strong collective action. I'm keen to work constructively with local government leaders in developing their plans and considering what further action is required ahead of the Spending Review.

The government is already taking the lead, with the World Health Organization praising our Clean Air Strategy as 'an example for the rest of the world to follow'. We're already investing £3.5bn in cleaning up our air, and our forthcoming Environment Bill will include new primary legislation on air quality.

We will deliver on our promise of a green Brexit with a strong new independent body to hold the government to account as we leave the EU.
Our Clean Air Strategy sets out the comprehensive action required across all parts of government to improve air quality. Taking the action we have set out will improve air quality and reduce the incidence of serious illness, improving quality of life for tens of thousands of people. It will reduce the costs of air pollution to society by an estimated £1.7 billion every year by 2020, rising to £5.3 billion every year from 2030.
In our strategy we have also committed to publish a report examining the steps needed to meet the WHO guideline limit for PM 2.5 across the UK. Our action will halve the number of people living in areas above the WHO guideline limit.
Local government has been the main agent for cleaning up local air since before the first Clean Air Act of 1956 as the impacts of air pollution, and the action required to address it, are highly relevant to local government priorities: health, housing, transport, education, local economics, greenspace and quality of life. Our new ambitious and world leading Clean Air Strategy launched on 14 January, includes a commitment to give new powers to local authorities to take action in areas of high pollution.