Defra response to Food and Drink Federation letter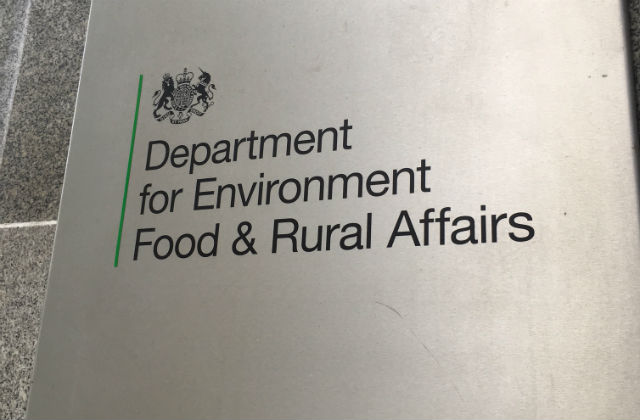 There has been widespread coverage this morning of a letter from the Food and Drink Federation (FDF) calling for all non-Brexit related consultations to be paused while its members prepare for a no deal Brexit.
The letter, sent on behalf of a number of food and farming trade bodies, says that while businesses throughout the food chain are focused on preparing for a no deal, it cannot be "business as usual" within government.
The government remains focused on securing a deal with the EU, and are meeting regularly with the food and drink industry on no deal preparations. However, we are continuing to tackle other priority issues that matter to people, including our plans to reduce plastic waste.
The Secretary of State will be responding formally to the FDF's letter in due course.
A Defra spokesperson said:
Leaving the EU with a deal remains the government's top priority, and we are meeting weekly with representatives from our food and drink industry to help prepare for all scenarios.

While we have intensified our no deal planning, we are continuing to tackle other priority issues that matter to people, including our plans to reduce plastic waste and deliver a Green Brexit.
Strengthened protection for Essex and Suffolk countryside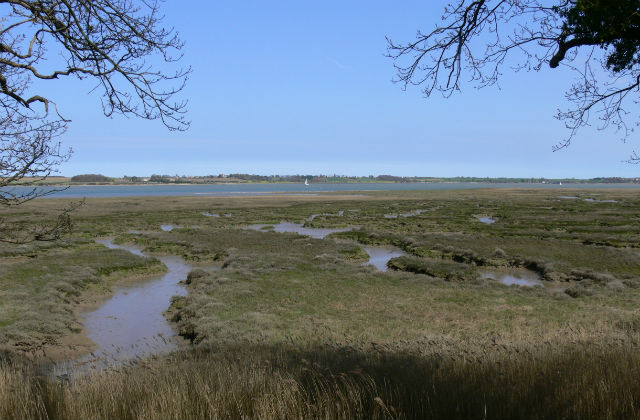 There is coverage today in the East Anglian Daily Times of Natural England's proposals to extend the Suffolk Coast and Heaths Area of Outstanding Natural Beauty (AONB) for the first time in almost 50 years.
The move would see the AONB increase by nearly 10%, stretching down to include the Stour Estuary, Samford Valley and Freston Brook Valley areas. Parts of Essex will also be recognised for their natural beauty for the first time.
A notice period will now run until 22 March 2019 where the public can respond to the proposals. Full details on the plans can be viewed on gov.uk.
Interim Chief Executive of Natural England Marian Spain said:
Areas of Outstanding Natural Beauty represent some of the country's most valued landscapes, designated to conserve and enhance natural beauty.

The extension of Suffolk Coast and Heaths AONB would ensure magnificent estuary, valley and woodland views in this part of Suffolk and Essex are given added protection. The support and input from the public and stakeholders has been vital in developing these plans, and we look forward to working closely together as we hopefully see them become a reality.
The UK's 46 AONBs represent some of country's finest countryside, spanning from Cornwall to the North Pennines, offering a wealth of opportunities for both people and wildlife to benefit from the countryside.
This comes as Julian Glover leads the government's ongoing review into protected landscapes and how they meet the nation's needs in the 21st century.