Unicef's air quality report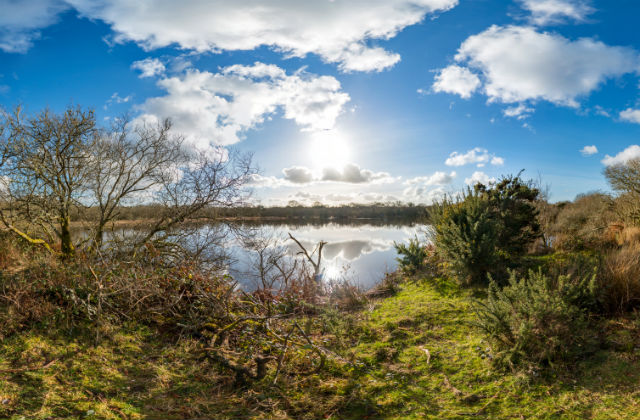 Yesterday children's charity Unicef, and the Royal College of Paediatrics and Child Health, published their joint 'Healthy Air for Every Child' report, warning public awareness surrounding the impact of air pollution is worryingly low and people should be better equipped to protect themselves from its harmful effects. This has been covered across national media, including the Guardian, Mail Online and Sky News. The story was also covered by BBC News.
The report calls on the government to commit to legally binding targets to reduce air pollution in the UK, and to place children at the centre of its plans.
On 14 January the government launched our new and ambitious world leading Clean Air Strategy including actions which will improve air quality and reduce the incidence of serious illness benefiting everyone's health, including children and societies most vulnerable.
A Defra spokesperson has said:
We are taking concerted action to improve air quality. It shortens lives, harms our children and reduces quality of life.

The World Health Organization has praised our Clean Air Strategy as an example for the rest of the world to follow. It includes new targets, new powers for local government and confirms that our forthcoming Environment Bill will include new primary legislation on air quality.

We are also the first major economy to adopt particulate matter goals based on World Health Organization recommendations.
The best way to clean up the air so that our children can live their fullest, healthiest lives, is to stop air pollution from being emitted in the first place. That is why our Strategy focuses on tackling the sources of air pollution.
As we implement the measures in the Strategy, engaging with children and young people will be an essential part of driving the change in lifestyle choices that will be needed to make a lasting difference.
Geographical indications
Today there has been coverage on geographical indications – schemes that legally protect the names of regional specialties like Cornish pasties or Cumberland sausages.
We have confirmed the UK will set up its own schemes outside the EU and protection for these iconic products here will be guaranteed.
Coverage in the Mirror claims the UK market will be flooded with cheap knock-offs of beloved goods because local authorities do not have sufficient funding to carry out enforcement checks.
This is categorically untrue – we've been clear all GIs will be protected in the UK and we've introduced a new civil sanctions regime to help local authorities to recover the costs of enforcement action.
A Defra spokesperson said:
It is completely untrue to suggest that we are not protecting UK products as we leave the EU. We've already set out how our schemes will work here, meaning that everything from Cornish Pasties to Melton Mowbray pork pies will be recognised and protected.

Local authorities are already responsible for making sure that product labelling is accurate and in fact we're making it easier for Local Authorities to enforce these rules.