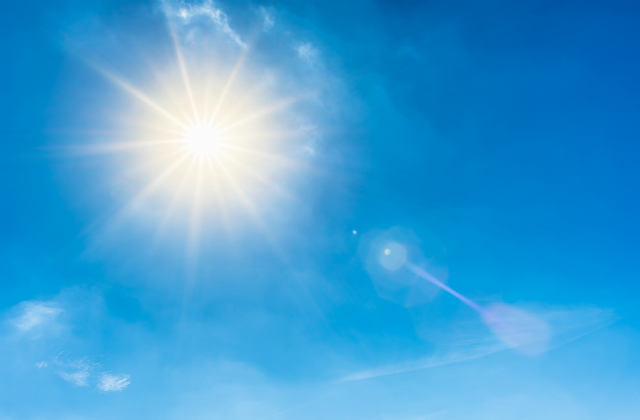 Photo credit: Getty Images
This morning, there is widespread coverage of the Climate Coalition's report on the impact of climate change on fruit and vegetables grown in the UK.
The story runs in the Independent, Daily Mail, Sun, Guardian and the I, as well as in a number of regional newspapers.
Much of the coverage leads on the report's finding that in 2018, British chips were an inch shorter on average following heatwaves. Other key findings in the report included drops in yields of potatoes, carrots and onions. More than half of UK farmers surveyed reported being affected by severe weather like flooding or storms over the past 10 years.
Environment Secretary Michael Gove said:
High-quality, locally-grown fruit and veg are a crucial component of British diets.

Yet, as we saw with last year's drought, this nutritious food, and the livelihoods of the hard-working farmers who grow it, are increasingly threatened by more extreme weather and increased pests and diseases as a result of climate change.

We will use powers in the Agriculture Bill to reward farmers who reduce their emissions and adapt to the effects of climate change through our new environmental land management scheme.