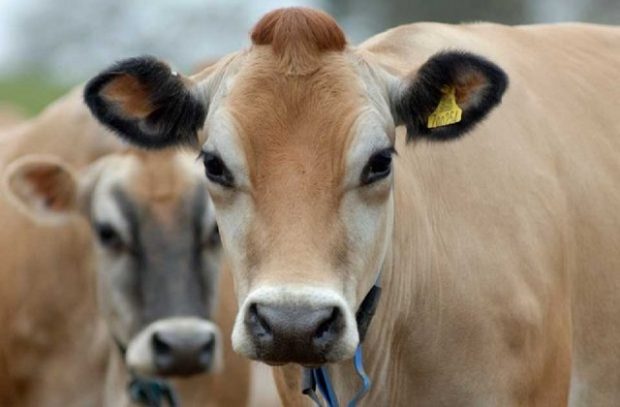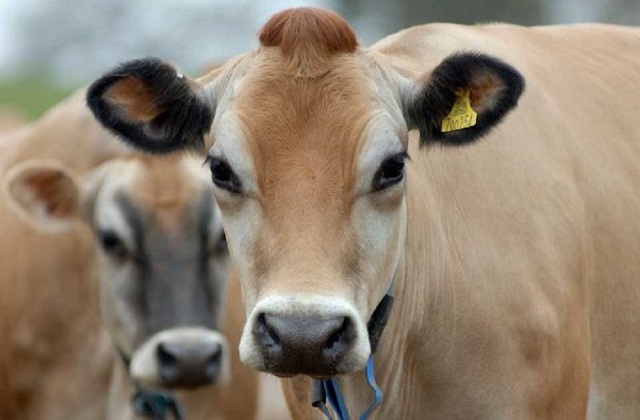 The Government has today launched an action plan to tackle the threat of Antimicrobial Resistance (AMR). The story was widely picked up by national media including Sky News and BBC News as well as the Independent.
The plans outline the UK's contribution to containing and controlling AMR in animals, the environment and human health.
Working with vets and farmers, the Government has committed to further reducing the use of antibiotics in animals by 25% between 2016 and 2020, with objectives to be refreshed by 2021.
Environment Secretary Michael Gove, said:
Antimicrobial resistance is a global problem. It not only affects human health, but threatens animal health and welfare and food security. Resistance occurs everywhere that bacteria are found: in people, in animals and in the environment.

Our cross-government vision sets out how we will continue to lead this global fight and build on our already considerable achievements in reducing veterinary antibiotic use. We will also be looking to deepen our understanding of how human, animal and farming activities can affect antimicrobial resistance.
Responsible antibiotic use in livestock and fish farmed for food remains an important part of the "One Health" approach to tackling antibiotic resistance. While sales of veterinary antibiotics have fallen at an unprecedented rate to their lowest levels in 25 years, it is important that this progress is consolidated for the future.