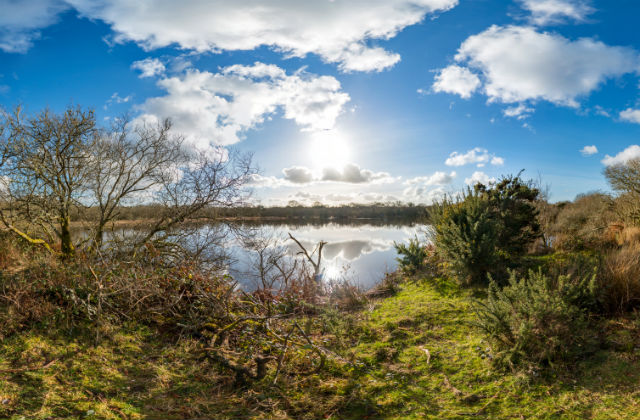 BBC Online have reported on a letter sent from the Environment Minister Thérèse Coffey, to the mayor of Bristol, as the City Council have failed to submit their plans to tackle air pollution in the city centre by the required deadline.
In an interview with BBC Points West - which aired yesterday – Minister Coffey set out her position.
She told the programme:
It's not that we haven't been in conversation with Bristol for some time and while they were not part of the first five cities mandated to produce plans I did meet with MPs and officials from Bristol city council some time ago, where they expressed a desire to get on with this work so that's why I am disappointed at why it is taking them so long.
The Government is fully committed to tackling air pollution which is why we are implementing a £3.5 billion plan to reduce harmful road transport emissions. This includes £475 million to support councils to develop and implement local plans as well as supporting individuals and businesses impacted by local plans to improve air quality. Our Road to Zero strategy lays out plans to end the sale of conventional new diesel and petrol cars and vans from 2040.
We have also published a new Clean Air Strategy, the most ambitious air quality strategy in a generation. It has been described by the World Health Organization as 'an example for the rest of the world to follow'. It sets out how we will take action against emissions from a wide range of sources, including roadside nitrogen dioxide concentrations.
In July 2017 23 local authorities were required to submit plans demonstrating how they will tackle air pollution by the end of 2018 as some of the country's most polluting areas. The majority of these met the deadline and these are being reviewed by Government.  Bristol City Council had proposed to only provide their final plan by summer 2019 and we have required for it to be provided by 21 February so that it can be put into action by the end of the year.